---
The newest community front end for Hive, and also
features the CENT token that is worth about a penny.
Microeconomics, Macroeconomics, Economic History, International Economics, Home Economics, Agricultural Economics, Labor Economics, Tourism Economics, Democracy, Investment, Finance, Defi
Use the #CENT tag when you are posting about Economics.
---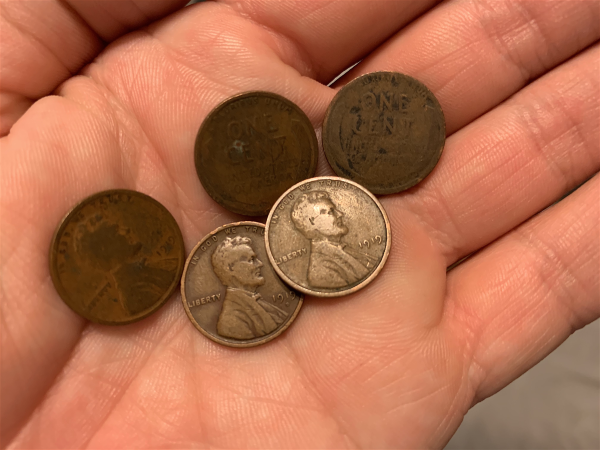 ---
I wrote a story 4 months ago about cents.
What is a CENT ? It is a French word that in English means HUNDRED.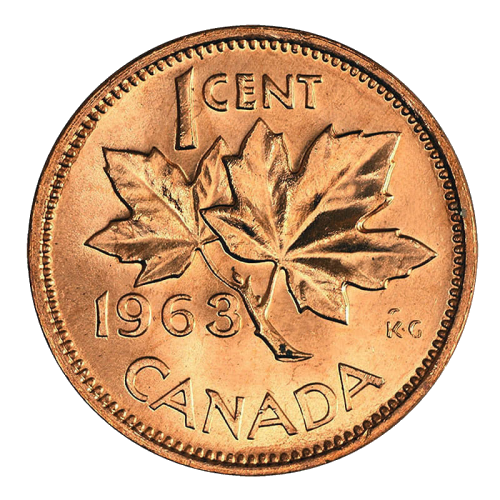 ---
03/07/21 | 0.01 USD = 0.012 CAD