Nightmare for the Hungarians as the struggle and chances to survive becomes tiny for them due to the inflation on food items which are necessary for survival. This having a much role to play in relation to the ongoing war between Russia and Ukraine. The aftermath of the war between these two giant countries are unfolding and having a bad tell on other countries as the fundamental needs and settlement of countries are in one way or the other related to these giant countries. Its now the chapter of the Hungarians as help is been needed by them for survival.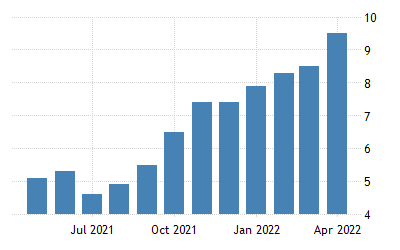 source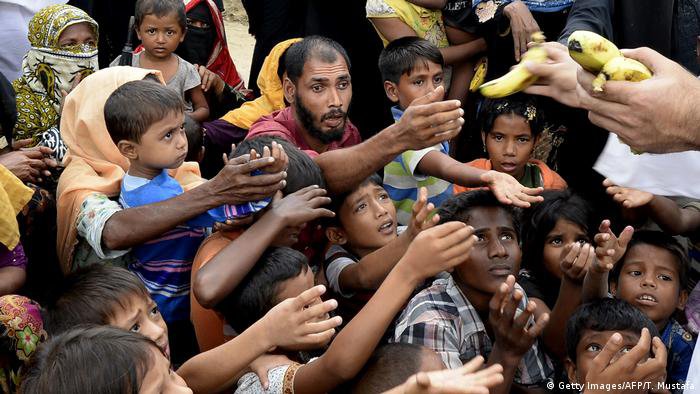 source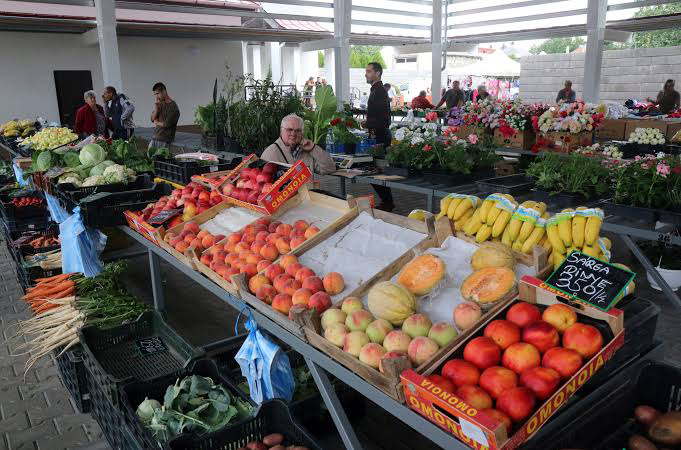 source
Hungary's economic crisis is deepening, with its currency, the Forint, at its lowest ever level against the euro. Hoping to stem the tide of rampant inflation, the central bank in Budapest raised interest rates on Tuesday by 185 basis points, to 7.75 percent. Despite government price caps, the cost of food remains the biggest problem for many.source
Analysing the causative agent to this price hike in goods and fundamental items necessary for survival,it is been pinpointed as their currency being of a lower value to euro and this affecting the business transactions and entrepreneurial services between them and other countries. If been taken a good look at this problem, it is wort thinking that their economic activities has been on a low estate before now and their exchange system been raised to have a substantial value owing to the effect of business dealings with other countries. What more could be added to this if the mesmerization of economy geared by the Russian and Ukraine conflict is not been mentioned.
The cost of food has skyrocketed in the Hungarian capital, with the price of potatoes up 62 percent from last year, tomatoes up 43 percent, and paprika 25 percent.They said they would raise our pensions. What's the point if everything else is more expensive?"source
Understanding the nature of economy and business transactions,struggles and manpower been imputed to make ends meat and then comparing it to the dramatic rise in these food items then will it be noted that the pocket is been found wanting and hunger been activated. According to reports,the country taking the third position in the highest rise of food items in European union. Imagining a worker been placed on a fixed salary and this spike comes, what will then be the fate of the family for survival. This is sending a signal to other countries that haven't been affected yet by the conflicts between Russia and Ukraine as if care and proper control is not been taken, then the worse should be expected.
Reference
https://newseu.cgtn.com/news/2022-06-30/Hungarians-struggle-to-buy-food-as-prices-soar-1bia0qyHqyk/index.html?utm_medium=Social&utm_source=Facebook#Echobox=1656605269
https://dailynewshungary.com/hungarian-food-prices-third-highest-in-the-eu/
https://dailynewshungary.com/nbh-director-inflation-to-peak-in-autumn/