Little has changed in people's lives over the centuries.
As before despite all the benefits of civilization, people are looking for the best place to live and it's good if they find it.
Sometimes our idea of a better life is very illusory we see the surface of the issue but do not dig too deep to avoid mistakes.
We see a prosperous country its inhabitants are happy it seems to us that we will be happy there too but having arrived there, we understand that it was better for us at home faced with many nuances that we cannot accept in our hearts.
For example me as a dairy cheese lover it would be difficult to live in southeast asia and since I love spoiling my family with fatty specialty pickled herring I won't be able to do that in Argentina.
I am Christian and it would not be easy for me to live in Muslim countries I love gasoline engines and in Brazil I would have to fill my car with alcohol.
The search for a better life is usually not a whim but it is a difficult decision.
Remember how Abraham saving his family from hunger, went to Egypt?
He did not make hasty decisions he was obedient to God and built an altar to God where he offered a sacrifice wanting to receive a blessing from God.
But in Egypt great trials awaited him and only faith in God gave him the strength to go through them and emerge victorious from these trials.
I tried to make this journey with Abraham.
It's not easy we are separated by millennia but with a graphite pencil eraser and sharpener using paper as a temporary continuum I did this.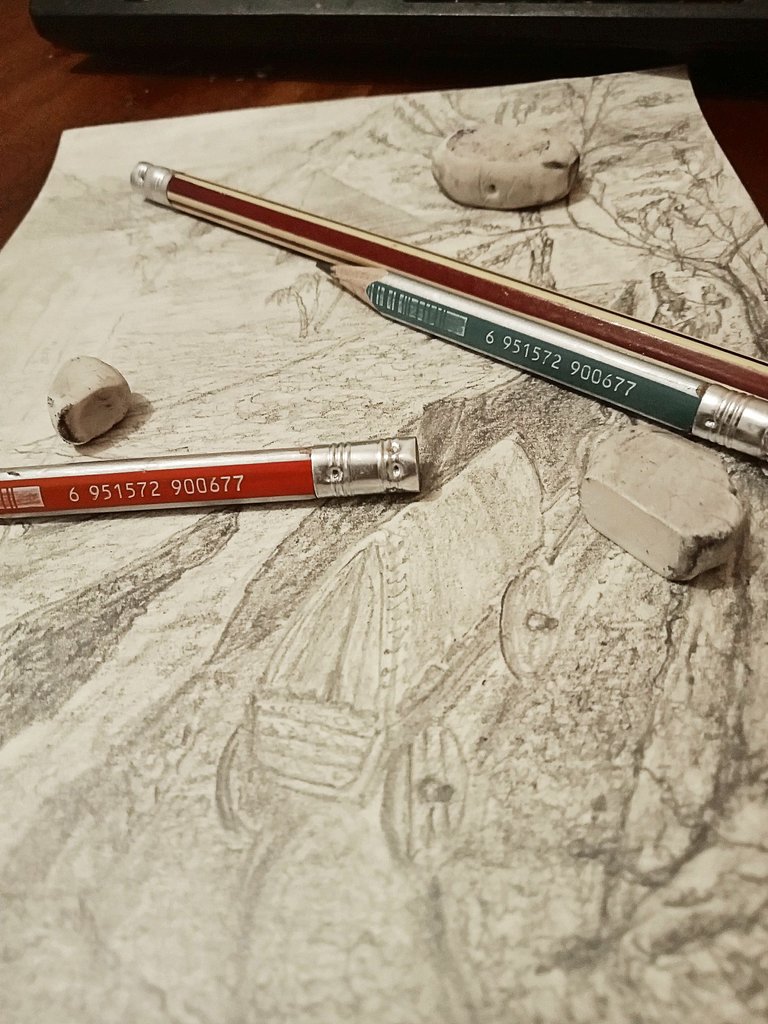 I heard horses and camels screaming pulling a heavy wagon and roadside stones flew out from under wooden wheels.
The wind whistled among the rocks and carried everywhere the smell of a lamb burned at the stake.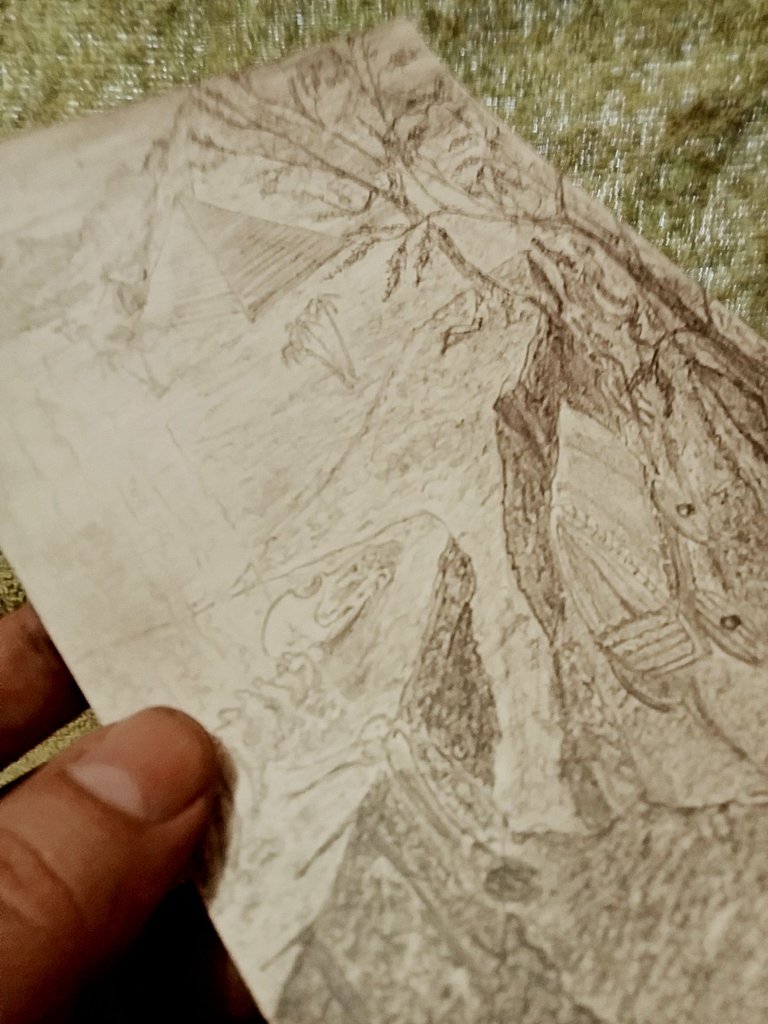 I experienced joy and fear when I saw the Egyptian pyramids on the horizon a feeling of complete uncertainty a lack of understanding of what was ahead of me did not leave me until the last stroke which I made with a pencil lead.
This was my journey in search of a better life.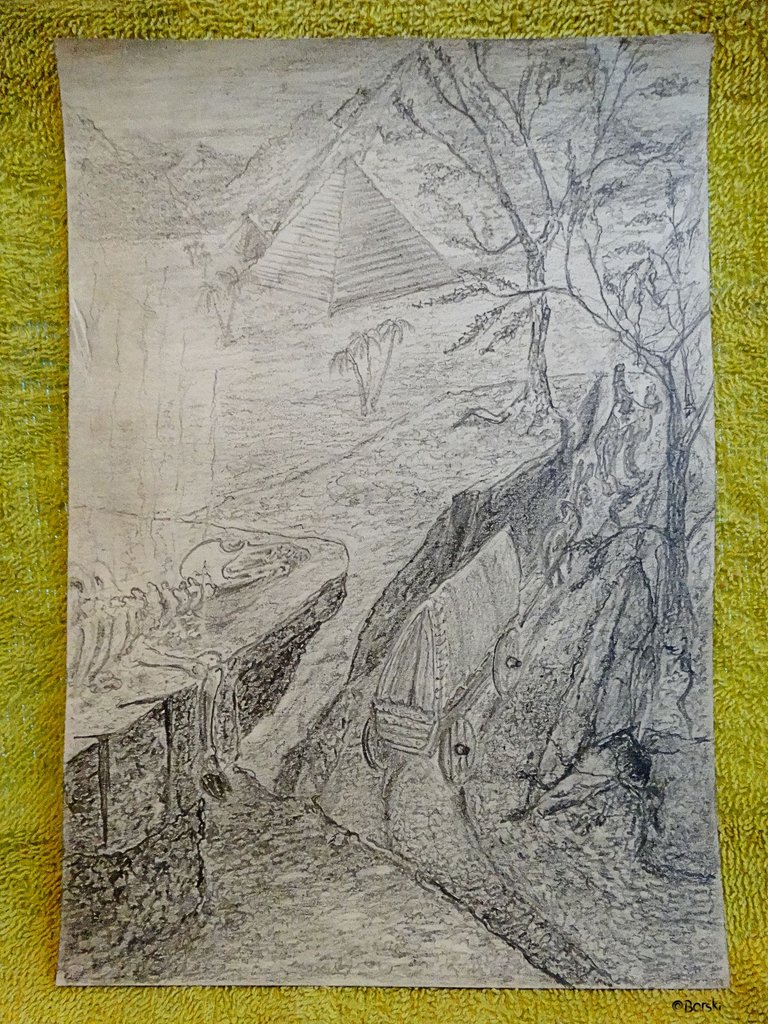 Zoom in on a photo for a closer view.
---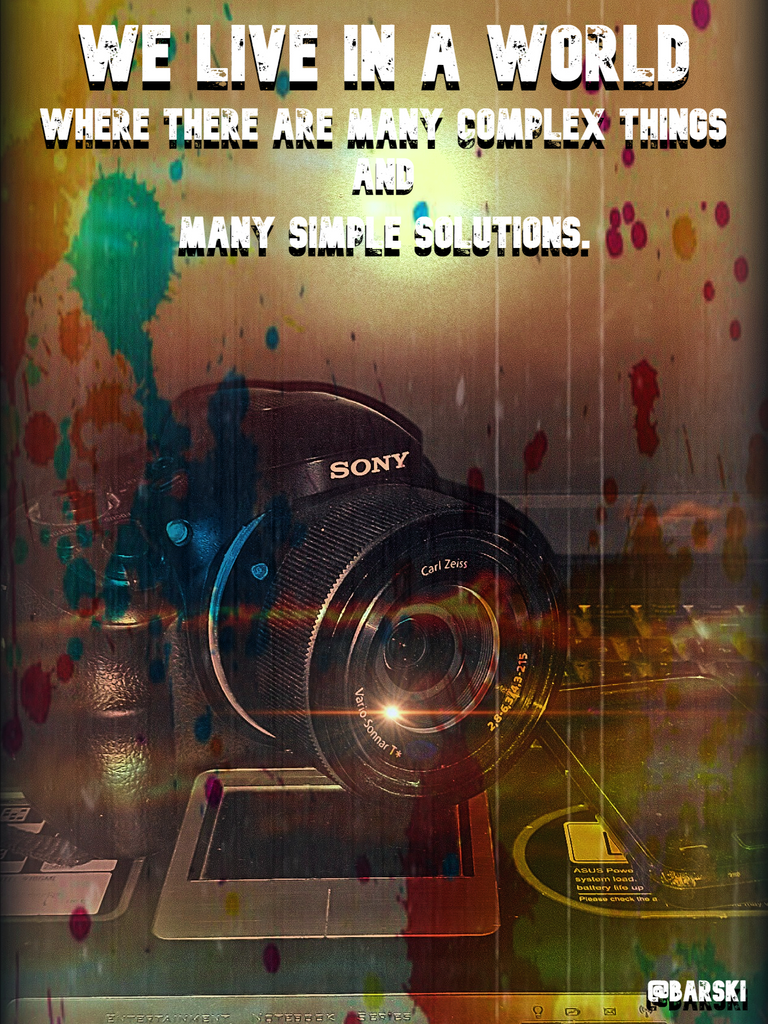 ---
More to come!
Enjoy viewing the photos and reading the article!
Have a blessed day!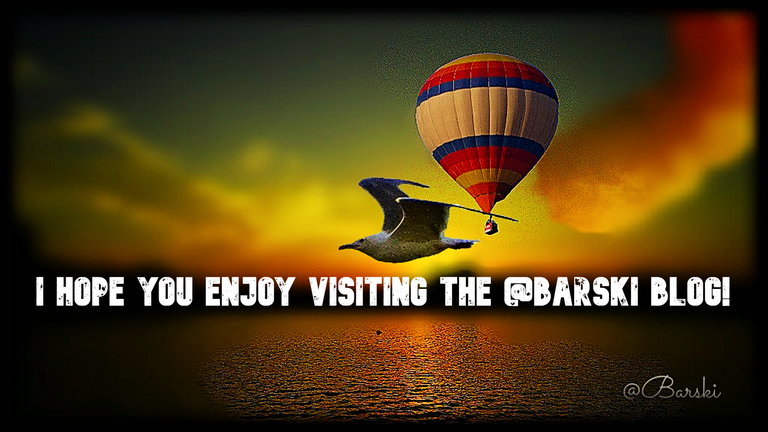 | | |
| --- | --- |
| Category: | Photography |
| Camera: | Sony Cyber-shot DSC-HX300 |
| Location: | Ukraine |
| Author: | Author @barski. For my publications, I do not use stock photos, it is fundamentally important for me to use for publication photos that I have taken with my own hands, and I can call them - author's works. |