Hello all, today I'm going to talk about a topic that many of you are curious about. We are all trying to produce content and make money on Hive and we work hard for it. We interact with people, we try to produce quality content, we participate in contests. But you may have noticed that some people get a lot of votes even if they don't do all these things. How do they do it and why do people upvote them?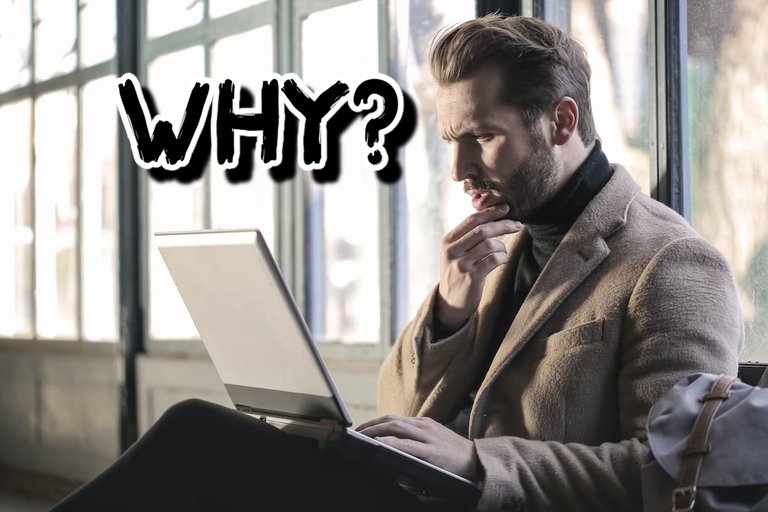 source

Doing Something for Hive
As you know, Hive has been around for years and some people have been here for years. They have been working on the platform for years and working to make it successful. So even if they don't seem to be very active now, they may have done great things for Hive in the past. They may also still be supporting Hive in ways you don't know about. Even though everything in Hive is right in front of our eyes, there are some things we don't realize. For example, when a developer working for Hive develops something related to Hive, they can post something and get $100. I'm okay with that, and you should be too. Also, posts from people who are physically doing something for Hive can reach quite high values. For example, people who go around promoting Hive. This is normal because they bring users and traffic to the Hive. We all want that, right?

Friendship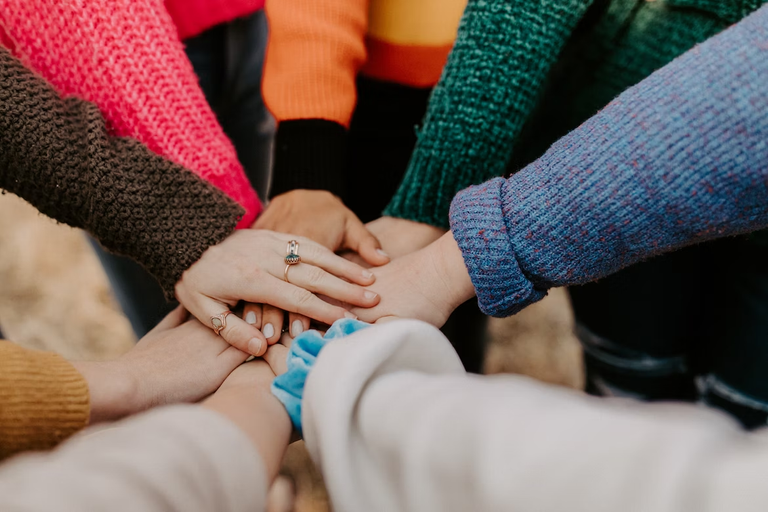 source
Yes, that's one of the reasons, people may support their friends. For example, as long as my girlfriend posts something of quality, I will upvote her 100%, because she's my girlfriend. As you know, in Hive everyone is free to vote. Of course, some of your downvotes may have consequences, but other than that, anyone can vote for whoever they want. You might want to be friends with me 10 years from now when I become a whale :P Just kidding, I don't know if this will ever happen haha but we'll see.

Quality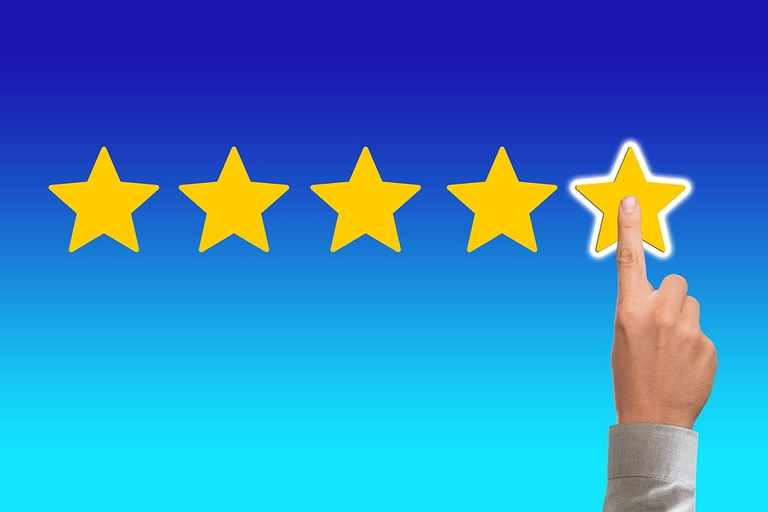 source
Last but not least, I should mention this. Quality varies for everyone, we can all understand low effort posts, but we may not understand the quality of something. For example, I can more or less understand how much effort a game post requires, but I can't understand how much effort a car repair post requires. Or when you look at the photos in a post, you can see whether it is good or bad, but someone who deals with photography can understand how much work went into a photo, whether it was taken from the right angle. So stop thinking about posts that you can't comment on the quality of, how can this one get such votes XD Focus on the quality of your own posts and do the best you can.

Thanks for reading, these are just my personal opinions and observations, I hope you liked it, take care and have a great day!
TR
Hepinize merhaba, bugün birçoğunuzun merak ettiği bir konuya değineceğim. Hepimiz Hive'da içerik üretip para kazanmaya çalışıyoruz ve bunun için çok çalışıyoruz. İnsanlarla etkileşime geçiyoruz, kaliteli içerik üretmeye çalışıyoruz, yarışmalara katılıyoruz. Ama fark etmişsinizdir ki bazı insanlar bütün bunları yapmasa bile çok oy alıyorlar. Nasıl yapıyorlar ve neden insanlar onları oyluyor?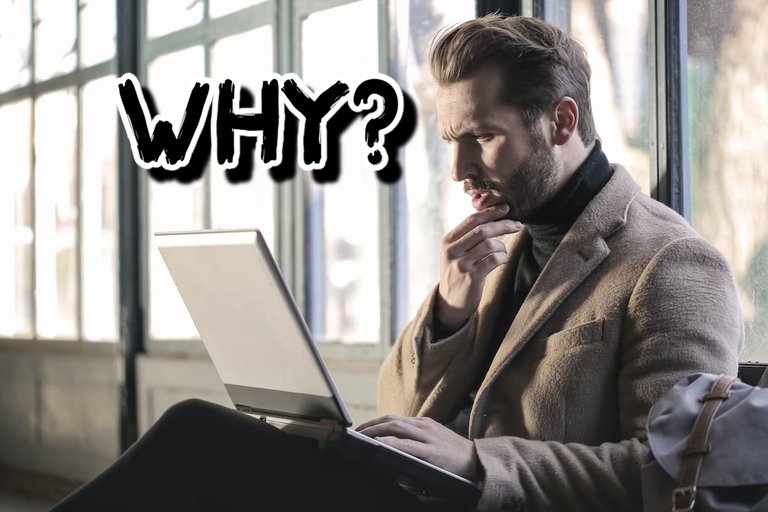 source

Hive İçin Bir Şeyler Yapmak
Bildiğiniz gibi Hive yıllardır var ve bazı insanlar yıllardır burada. Platforma yıllardır emek veriyorlar ve başarılı olmak için çalışıyorlar. Yani şu an çok aktif görünmeseler bile geçmişte Hive için harika işler yapmış olabilirler. Ayrıca sizin bilmediğiniz bir şekilde Hive'a hala destek oluyor olabilirler. Hive'daki her şey gözümüzün önünde olsa da bazı şeyleri fark etmiyoruz. Örneğin Hive için çalışan bir yazılımcı Hive'la ilgili bir şey geliştirdiğinde bir post paylaşıp 100 dolar alabilir. Ben bunu normal karşılıyorum. Siz de öyle yapsanız iyi olur. Ayrıca fiziksel olarak Hive için bir şeyler yapan insanların postları da oldukça yüksek değerlere ulaşabiliyor. Örneğin etrafta Hive'ı tanıtan insanlar. Bu da gayet normal çünkü Hive'a kullanıcı ve trafik getiriyorlar. Bunu hepimiz isteriz değil mi?

Arkadaşlık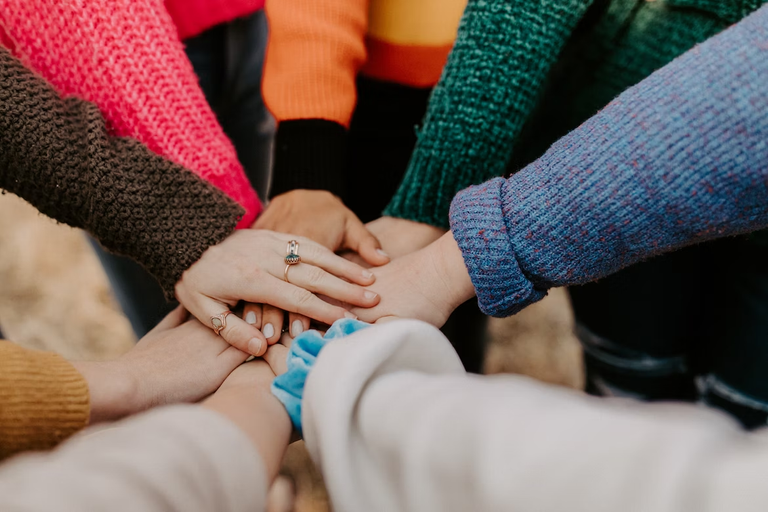 source
Evet, bu da sebeplerden biri, insanlar arkadaşlarını destekliyor olabilir. Örneğin kız arkadaşım kaliteli bir şeyler paylaştığı sürece ben onu %100 oyluyorum. Çünkü o benim kız arkadaşım. Bildiğiniz gibi Hive'da herkes oyları konusunda özgür. Tabi ki bazı aşağı oylarınızın sonuçları olabilir ama onun dışında isteyen herkes istediği kişiyi oylayabilir. Bundan 10 yıl sonra bir balina olduğumda benimle arkadaş olmak isteyebilirsiniz :P Şaka yapıyorum böyle bir şey hiç gerçekleşecek mi bilmiyorum haha ama göreceğiz.

Kalite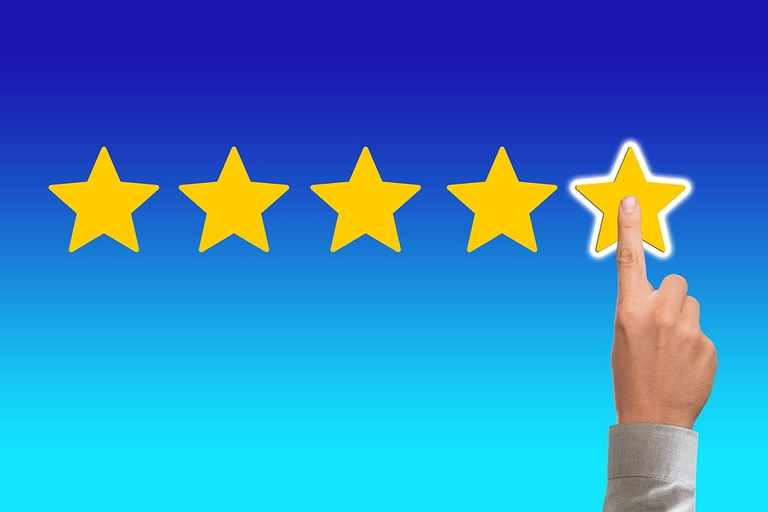 source
Son olarak bundan da bahsetmeliyim. Kalite herkes için değişkendir, düşük eforlu postları hepimiz anlayabiliyoruz ama bir şeyin kalitesini anlayamayabiliriz. Örneğin ben bir oyun postunun ne kadar çok uğraş gerektirdiğini az çok anlayabiliyorum ama bir araç tamiri postunun ne kadar uğraş gerektirdiğini anlayamam. Ya da bir posttaki fotoğraflara baktığınızda onun iyi ya da kötü olduğunu görebilirsiniz ama bir fotoğrafın üzerinde ne kadar çok uğraşıldığını, doğru açıdan çekilip çekilmediğini fotoğrafçılıkla uğraşan biri anlayabilir. Bu yüzden kalitesi hakkında yorum yapamayacağınız postlar hakkında bu nasıl böyle oylar alabiliyor diye düşünmeyi bırakın XD Kendi postlarınızın kalitesine odaklanın ve yapabileceğinizin en iyisini yapın.

Okuduğunuz için teşekkürler, bunlar sadece benim kişisel düşüncelerim ve gözlemlerim, umarım beğenmişsinizdir, kendinize iyi bakın ve harika bir gün geçirin!