This is a free gift that gets people nowhere... without pain, but also without gain.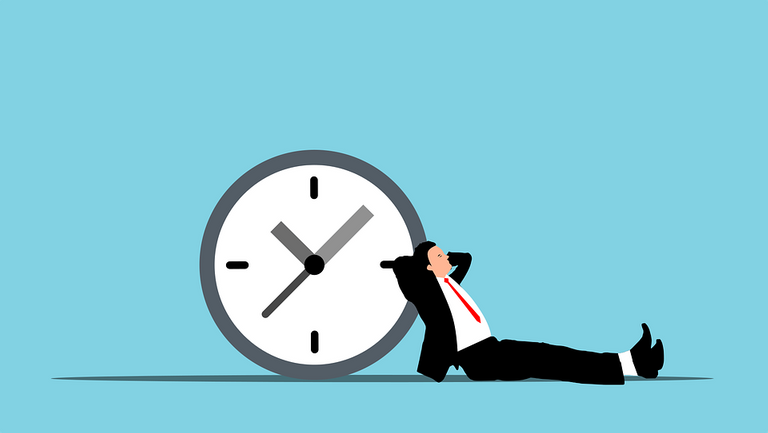 Image
Almost every day in some area of ​​our life we ​​tend to procrastinate, we start to do something sooner we give up because we use the technique of saying "tomorrow I'll continue", or "tomorrow I'm done", and we keep pushing that until there comes a time when we simply we abandon the idea of ​​everything.
Now, do you know how to become a successful procrastinator?
It's simple, don't do anything!
Unlike becoming a successful person... because there will be pain all the way, there will be internal conflicts, there will be losses, there will be difficult days that we will think about giving up, there will be difficulties, and many stones in the way.
But at all times we have to be optimistic and accept that nothing comes to knock us down or kill us, every difficulty teaches us to be strong and allows us to evolve.
Do not do anything !
Once, watching a video, the interviewer said: Some people are born to do nothing, so if you are one of those, don't do anything.
Listening to this, I could understand why some people are successful and others are not... Some do not create an imposed limitation and move forward even with fear they insist and persist, while the losers always use the same phrases "I'm not good at this", " I don't know how to do", "this is not for me".
Remember: Any time is perfect to start, so don't make excuses for procrastinating.
Get started even before you're ready!