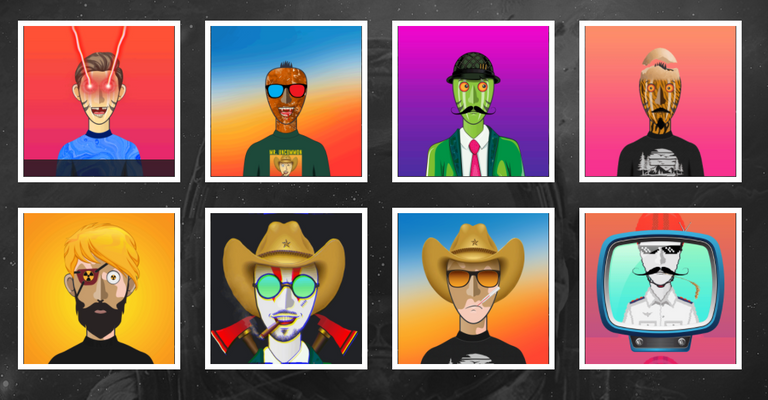 I'm interested in NFT IPOs these days. My knowledge of the subject is not yet sufficient. Like most people, I'm still at the stage of getting to know the environment.
My interest in visual arts has a great role in my interest in the NFT market. I spent many hours looking at paintings on https://www.wikiart.org/. Even though I can't find much time these days, I like to go to art exhibitions. I like works created within surrealism, post-impressionism, and romanticism.
Of course, there is also a monetary dimension to my brand new hobby. I made my first serious NFT investment by purchasing 100 Hive Punks, and to be honest, it was a profitable investment. By the way, I have Splinterlands cards of the Hive ecosystem, which I exchanged with some of my Hive Punks. Attractive investment opportunities should not be sought far, I think that the NFT types in the Hive ecosystem have serious potential.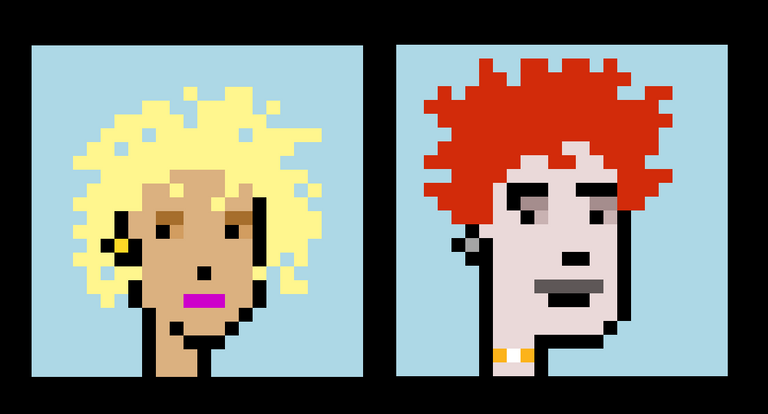 NFT market is now getting stronger by merging with other concepts in the crypto world such as Defi, Play-To-Earn, and Metaverse. Splinterlands, the Play-to-Earn game, regularly gives me SPS tokens because of the Alpha and Beta card packs I have. The systematic airdrop mechanism of the Splinterlands includes features far beyond most Defi applications. Splinterlands cards, accessories, lands, tokens, and titles affect the number of airdrops. In this respect, Splinterlands has created a successful loyalty program.
Although there are extremely attractive NFT applications in the Hive ecosystem, NFT trading is predominantly carried out on Ethereum and Solana networks. In the NFT world, I am more interested in collections like Crypto Punks rather than individual works. I follow the transaction volumes realized within the collections via the link https://www.coinecko.com/en/nft. I also look at Opensea rankings: https://opensea.io/rankings
I follow the new NFT collections to be released on https://coinmarketcap.com/nft/upcoming/. The most important criterion affecting my purchase decision is creativity. I also prefer collections to have some generative technology involved. For example, yesterday I bought 9 images from the https://mruncommon.io/ project. When evaluated in terms of investment yield, it was not a successful purchase. Sales are slow for now. After purchasing the first one, I could find the contract that ETH was sent to and I could check how the sales were going on Etherscan. If I had thought of this sooner, perhaps I could have reduced the purchase number.
Yesterday, I realized that purchasing NFTs is like walking through a minefield. I was subjected to a scam attempt on Collection's Discord channel. Someone impersonating the moderator's account tried to redirect me to a different site. Also, when I searched the collection on opensea.io, I came across rare collection pieces at affordable prices. However, the minting process still continues. Someone apparently copied the sample images and presented them for sale by defining them as NFTs on Opensea.
In addition to these, I was also interested in another collection listed on Coinmarketcap, I even decided to buy it. However, there are claims that the collection is rug-pull. The person who made the claim said that the vast majority of discord members are made up of robot accounts. The project in question continues to be listed on Coinmarketcap. I don't know if the claims are true, so I didn't write the name of the project. I gave up buying pictures from the project because there is a questionable situation.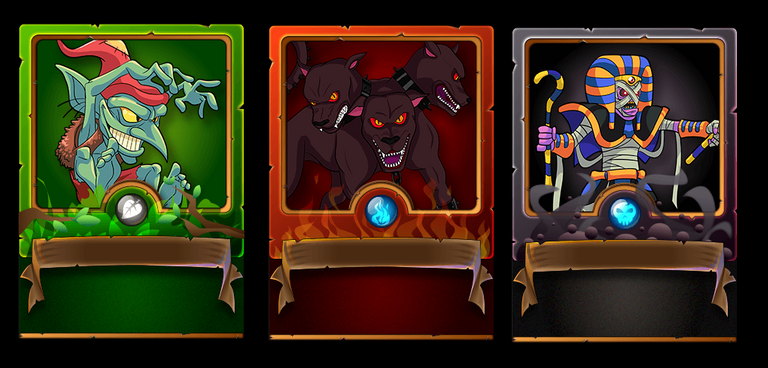 The most beautiful thing about NFT collections is the excitement experienced after minting. I wonder what works came to me; rare or not? I know how it feels to have caught a rare piece as I experienced in the Hive Punks project. Any way you look at it, it's exciting.
NFT land sales are also very popular lately. Metaverse coins gained a significant premium after Facebook changed its name to Meta.
In the meantime, an IPO took place in the Hive ecosystem recently. The token is named swap.state can still be purchased through the Hive Engine interfaces. The website of the project supported by the Splinterlands team is https://www.gamestate.one/. Tomorrow the second IPO will take place on Polygon. Play-to Earn and Metaverse tokens are on the radar of investors these days, so it might be worth taking a look at the project.
Thank you for reading.
Note: Cover photo is from https://mruncommon.io/