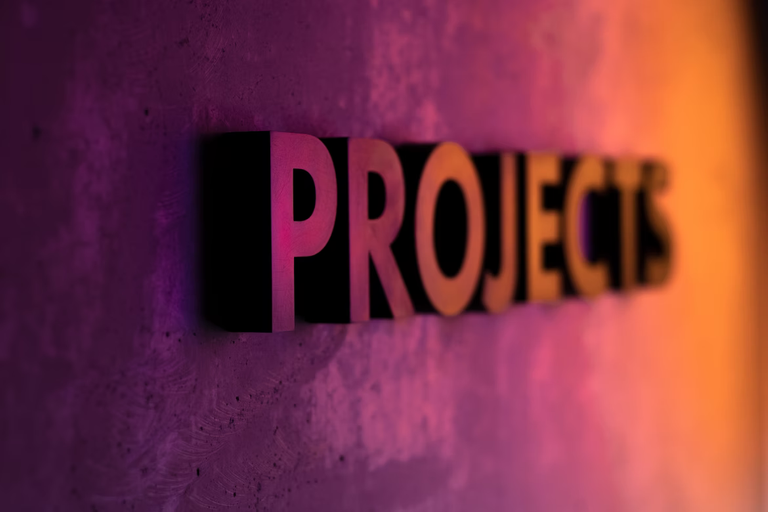 I published my first post in Hive on February 21, 2021. When I checked, I saw that this post, which includes my sci-fi story called Seventh Sense, received 362 likes. Since then, I have published 150 posts in Hive.
It has been 11 months since I met Hive, and I tried to get to know the Hive ecosystem closely in the last 6 months when I focused entirely on producing content. However, things are moving so fast here that it is difficult to claim that I am aware of all the important projects in the Hive ecosystem. Just yesterday I noticed a project called @1up-cartel, which I think is extremely important. 1UP-Cartel is the Hive equivalent of Yield Guild Games, which has been very popular in the crypto world lately. 1UP-Cartel describes itself as "A Meta-Guild For Blockchain Games & HIVE Community Gamification". The announcement of the project made a lot of noise a month ago, but it seems that I missed the announcement.
Although Hive was established to operate in the field of content creation and distribution, nowadays its mission has extended far beyond being a social media platform. It should also be noted that Hive has brought another dimension to blogging through its additional entities, called tribes. Tribes, which have their separate site and token such as Leo Finance, ProofofBrain, VYB, Cent, Stem, Archon, Neoxag, Oneup, help people with similar interests come together and earn extra income from the content they produce. In the meantime, we should not forget the 3speak application, where video content can be uploaded, and the SPK Network, which will be airdropped to the members of the Hive community.
Splinterlands has undoubtedly played an important role in the success of Hive in 2021. According to Dappradar data, Splinterlands is the most played Play-to-Earn game with 308 thousand users. Splinterlands has made Hive a key player in the Play-to-Earn category, creating a fantasy universe with DEFI components. Rabona, CryptoBrewmaster, Dcity, Ocean Planet, Rising Star, and Ape Mining Club are other games that come to mind. In the meantime, we should not forget the ambitious game projects like @Ragnarok, @PsyberX, and @Ehon, which are currently under development.
In the field of NFT, two important collections such as @hivepunks and @hivefolks have been launched in recent months. Last week, Proof of Brain tribe's punk project, Pobpunks, went on sale. Speaking of NFTs, I would like to give the web addresses of NFT projects realized on the Hive ecosystem: https://www.dlux.io/nfts/, https://tribaldex.com/openhive, https://punks.usehive.com/, https://nftshowroom.com/, and https://www.proofofbrain.io/nfts/ I'm proud to have at least one NFTs each, but I'm not sure the list reflects the whole picture, of course. (In-game NFTs, for example, are mostly available through their sites.)
In the field of DEFI, there are also many ambitious projects on Hive. In addition to https://leodex.io/ and https://tribaldex.com/ installed on Hive Engine, https://beeswap.dcity.io/swap was activated last year. Liquidity pools on Beeswap allow instant trading of Hive tokens at reasonable prices. Recently, I also became aware of the Bro, Utopis DEFI tokens.
The projects I mentioned above can be seen as proof of the incredible dynamism in Hive. The problem I mentioned in the title was that even having a general idea about Hive projects requires a great effort. I hope that it will be easier to update my information from now on that I am well aware of what is going on. (I'm not sure I can see the whole picture)
As a crypto investor and a member of the Hive community, it would be a shame to miss the investment opportunities that will arise in the platform where I produce content :)
Thank you for reading.
Image Source: https://unsplash.com/photos/b21Ty33CqVs