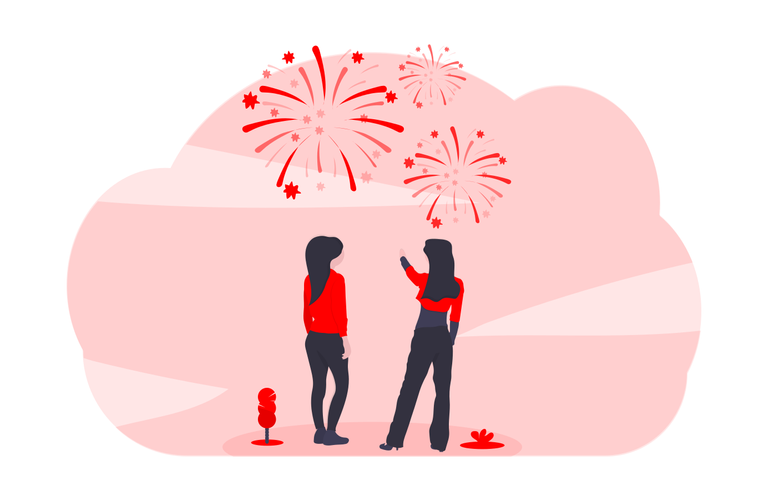 After a nightmarish 2020, we are about to leave behind 2021. We are on the second day of December and the expected bull rally in the crypto market is not yet in sight. According to some Youtubers, the crypto market would take wings in November and we would go to the moon in December.
Although there was no significant movement in Bitcoin, Hive took off in November. I have fastened my seat belts, hoping that Hive will rise towards the moon in December.
December is a special time for financial markets. News channels always announce that traders who have closed their positions are going on an early Christmas vacation. Every year from mid-November onwards, it is discussed whether a Christmas rally will take place that year. And interestingly, December usually goes well. From mid-December, the trading volumes drop even more because everyone is on vacation.
In the crypto world, the December of 2013 and 2017 are remembered with warm feelings. Recently I read a comment that attributed the recent weak trend to people selling cryptocurrencies to buy Christmas gifts. As I understand it, people in western countries buy each other quite expensive gifts at Christmas. In my opinion, cryptocurrencies should not be sold under any circumstances. If I hadn't disposed of the Steems that I earned with a lot of effort in 2018 and 2019, my Hive portfolio would be twice as much as it is today.
Preparations for New Year's celebrations in Turkey also begin at this time. In relatively wealthy districts, the streets are decorated and illuminated with New Year lights. People are starting to think about how they're going to spend New Year's Eve. There is special happiness that the celebration of New Year's Eve brings. Those who are unhappy with their lives, on the contrary, spend New Year's Eve accompanied by a deep depression.
One of the New Year classics in Turkey is that political Islamists accuse those who have adopted the western lifestyle of imitating Christians. Those who lead their lives with a secular understanding state that they celebrate the new year, not Christmas, but political Islamists are insisting on this baseless claim for 50 years.
Despite the political Islamists, in recent years, people have started to keep decorated and illuminated pine trees in their homes. At first, it seemed strange to me, but over time I got used to it. Every year on these days we take out our plastic pine tree and open its branches. It's fun for the kids to wear their decorations and lights. Our 7-month-old cat will see a lighted pine tree for the first time, I do not doubt that he will find it interesting.
We will celebrate New Year's differently this year, as our friends with whom we spent the New Year have moved to another city. If the Hive rises to the moon by New Year's, maybe we'll go on a ski vacation. Since hotels and entertainment venues are very busy, I prefer to spend New Year's Eve at home. Because of the crowd, it is not possible to get proper service.
I quit smoking on the last year's eve and haven't smoked until today. I can now say that I have erased smoking from my mind. My goal for the new year is to lose 8-10 kilos. I also want to write an article on Hive six days a week. I also intend to write a sci-fi story every month. Let's see if I can make it.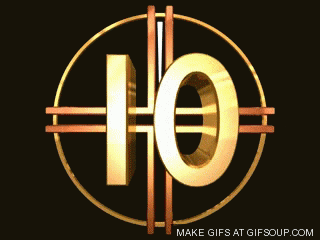 At the end of every year, people inevitably review their life in general. Maybe she/he compares her/himself to richer, more successful, attractive people and becomes unhappy. Or hopefully, knowing that there is no end to the things desired, she/he will know how to be happy with what she/he has. In recent years I have been more inclined to be happy with what I have, so I spend most of my Christmas evenings happily.
Although I am happy with the way I am, it would certainly be great if, in December, some of my HivePunks were sold at the prices I wanted and all the coins in my portfolio would go to the moon. I also want my son, who will take the university placement exam in 2022, to get into a good university.
These are my wishes and plans for the New Year. Productivity, good luck, and the moon...
Thank you for reading.
Image Sources: https://giphy.com/ and https://undraw.co/