The OurPick encouragement program is the part of the @Liotes ecosystem where quality posts are curated and authors are encouraged to continue with the content creation adding value to specific communities, and Hive in general...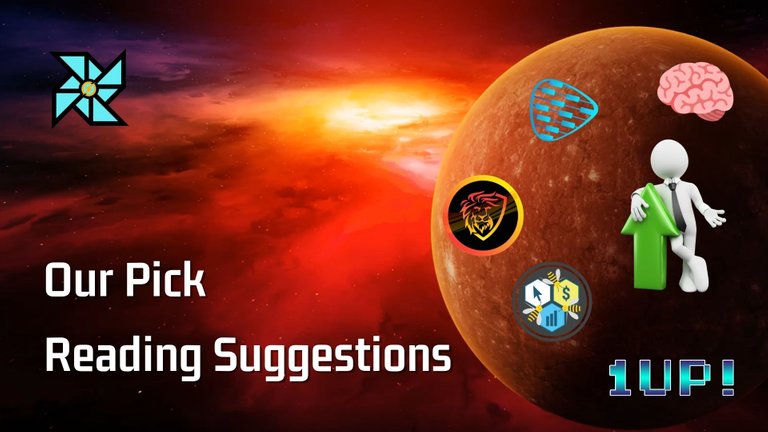 Created in Canva.com
Occasionally, we will pick a couple of awesome posts that we find interesting and will suggest them for your further reading... We hope that it will help authors as an additional promotion... We support creators with our upvotes in Hive, but also in other tribe tokens! These Hive-Engine tribes give additional value to the whole ecosystem and help authors and curators to follow their niches and dreams...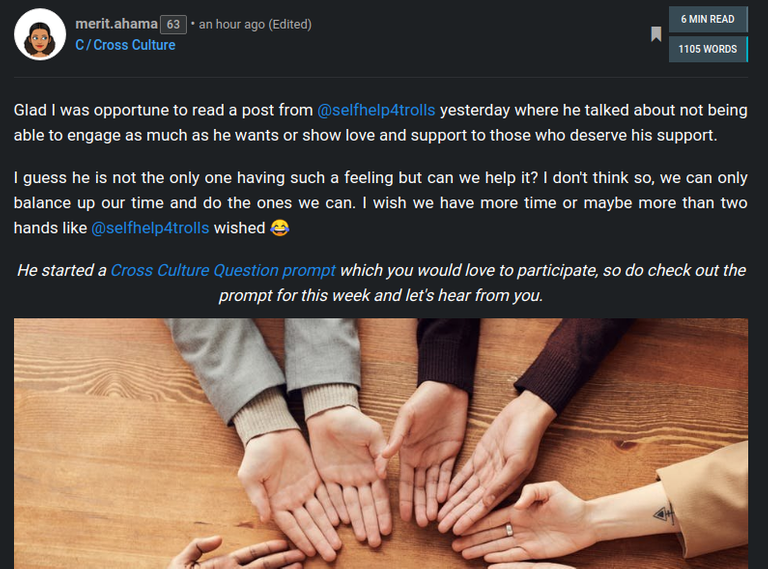 Another awesome initiative on HIVE! Is there a better place to find good friends with similar interests as ourselves than here? And the additional value is the diversity of people here, mix of cultures, etc...
I hope that we will have HIVE Fest in real life next year to meet all these awesome people!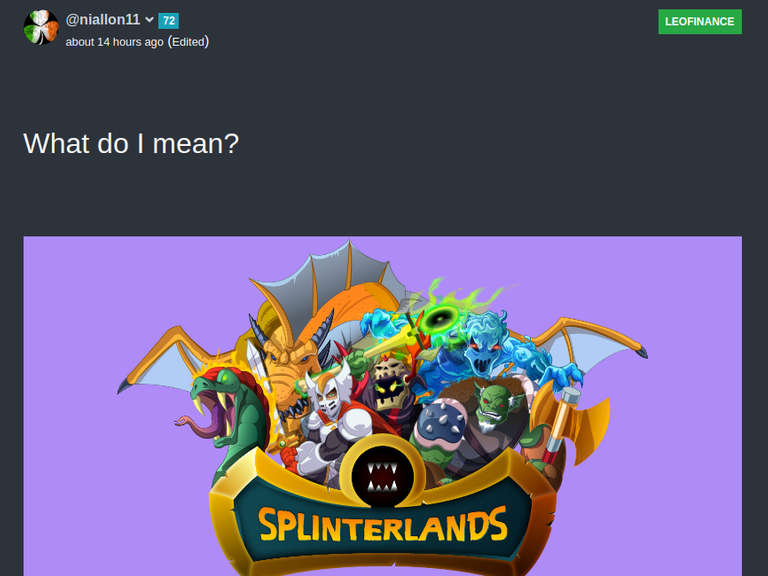 I actually did something similar with the CTPSB project which is a tokenized hive account. The growth in value thanks to curation rewards and author rewards makes the token value grow. I think it would be an interesting project with splinterlands. What I would wonder is how to define the token value at any time. It would be necessary to kind of value the whole assets and divide it by the number of parts that are emitted. You would then need to set the market prices accordingly otherwise late joiners would have an advantage. It should be thought through well but it could indeed be an interesting project.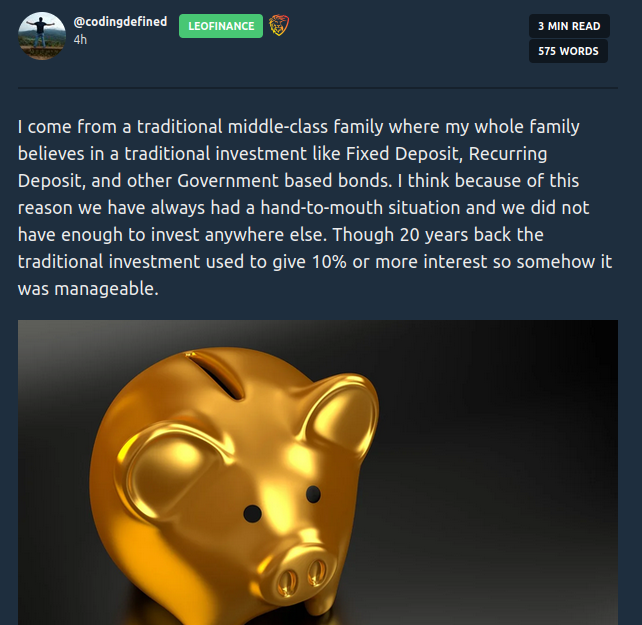 You are right about the interest rates in traditional banking... 2o years ago they were fantastic and I remember that I was saving with a rate over 11%... Nowadays, interest rates are mostly 0% and with additional banking fees and commissions, it has no sense to keep money in the bank at all!
I was a bit skeptical about 10% for HBD savings as there are places that give more, but raising it to 12% it's a different story... If further raise comes, we can expect a lot of "outside" money coming to HIVE, just for staking HBD...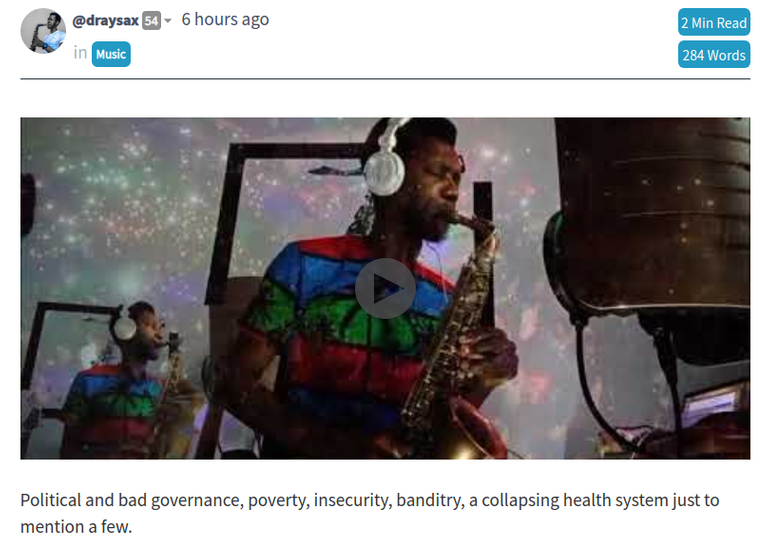 Wow, @draysax , you are leaving us speechless not just by your excellent musical knowledge, talent, creativity, and hardworking attitude, but also by bringing some very important questions we should all ask.
It seems our problems have gone beyond the leaders and corruption has crept into the hearts of the people...

If you want to help in project growth, you can delegate HivePower to the @liotes.voter account that upvotes quality posts on Hive. All delegators receive daily returns paid in LEN tokens for their support!
You can also use these predefined links to delegate HP using Hivesigner: