The OurPick encouragement program is the part of the @Liotes ecosystem where quality posts are curated and authors are encouraged to continue with the content creation adding value to specific communities, and Hive in general...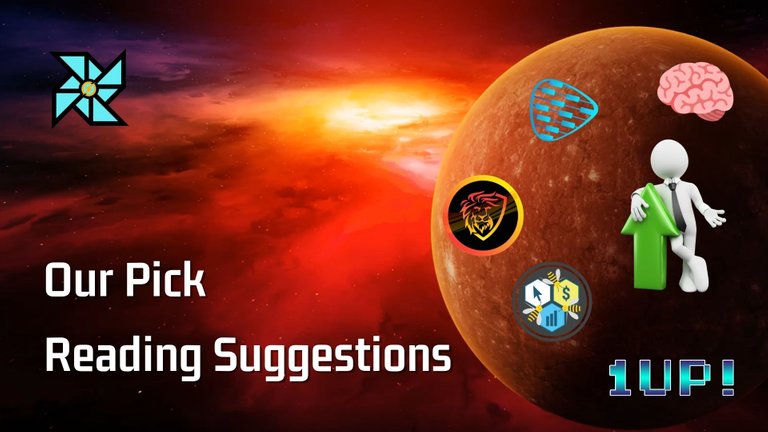 Created in Canva.com
Occasionally, we will pick a couple of awesome posts that we find interesting and will suggest them for your further reading... We hope that it will help authors as an additional promotion... We support creators with our upvotes in Hive, but also in other tribe tokens! These Hive-Engine tribes give additional value to the whole ecosystem and help authors and curators to follow their niches and dreams...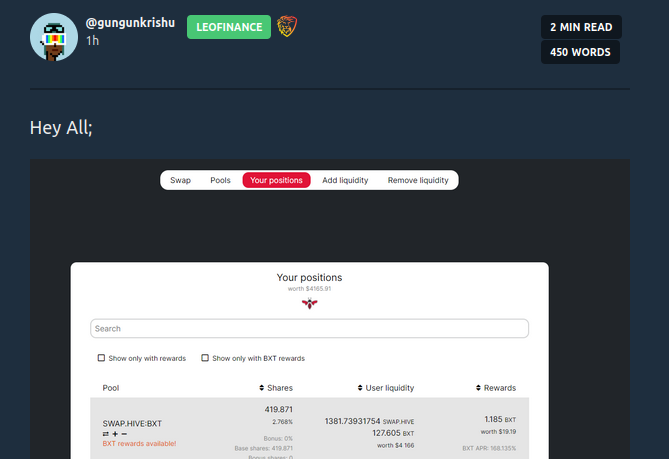 If the BXT token performs well, then any of the strategies including investing in it will be good :)
At this moment, as you said, providing liquidity to SWAP.HIVE:BXT pool is a better option as it has a bigger APR than just staking... 168% divided with 2 is 84% for BXT tokens (as you are "staking half in SWAP.HIVE) compared to 58.88% for simple staking of BXT tokens... Also, relocating funds can be a good thing as it's like changing the focus and investing strategy... I'm doing something similar with my SL earnings...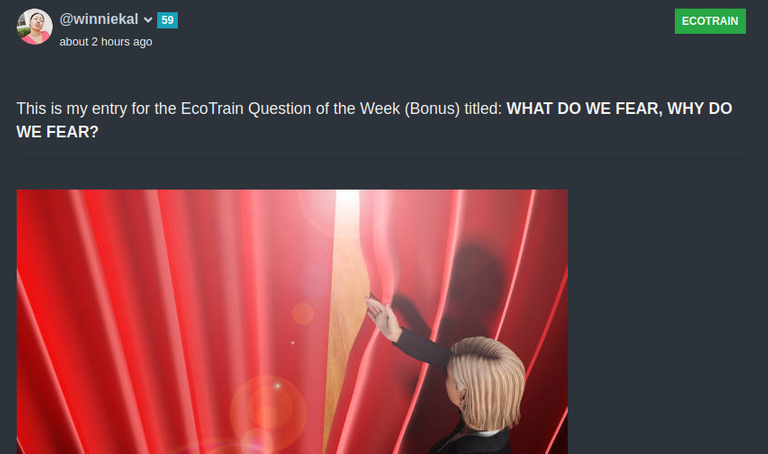 Unfortunately, we are living in a "state of CONSTANT fear" for over 2 years... I had similar situations in my life when there was a lot of fear on a social level, but it never lasted so long as now... People are scared and they are additionally bombarded with more fear through media...
That's very unhealthy for a person in a long term and I see a lot of psychological issues on a larger scale... I would say that this "collective fear" is even worse than just "personal" fear as it is fed not just inside, but also, outside from everyone from our surroundings...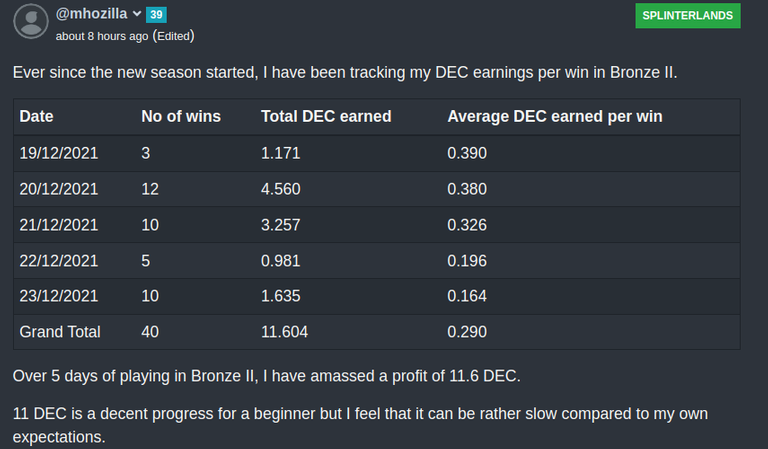 I believe it's good to keep track of your earnings in the game. I've been playing the game for more than 3 years. From my experience, the best to do in situations were prices go down is to increase your deck by buying cheap cards in order to play them. I believe that we will reach the cheapest prices a couple of weeks after the general sale of chaos starts. Once everybody opens their packs, they will drop a lot of cards on the market and prices will go down. That's a pretty good time to go shopping :-).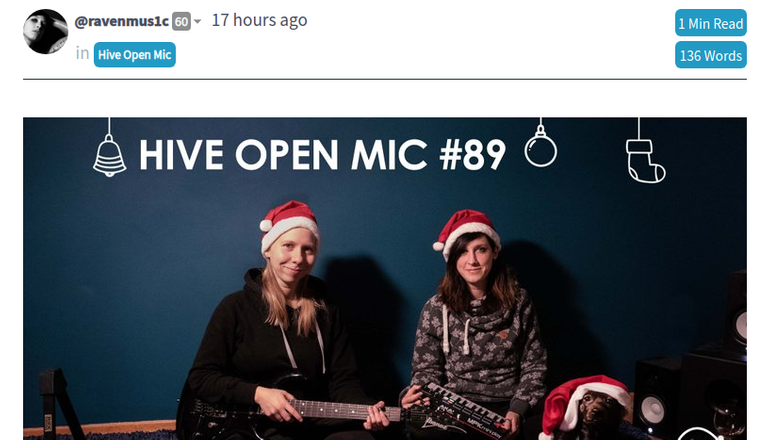 Creepy nightmare Xmas music? Who's in?

If you want to help in project growth, you can delegate HivePower to the @liotes.voter account that upvotes quality posts on Hive. All delegators receive daily returns paid in LEN tokens for their support!
You can also use these predefined links to delegate HP using Hivesigner: