The OurPick encouragement program is the part of the @Liotes ecosystem where quality posts are curated and authors are encouraged to continue with the content creation adding value to specific communities, and Hive in general...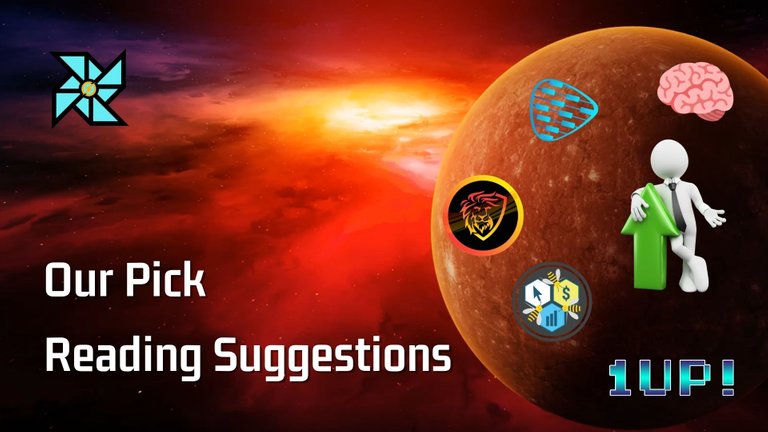 Created in Canva.com
Occasionally, we will pick a couple of awesome posts that we find interesting and will suggest them for your further reading... We hope that it will help authors as an additional promotion... We support creators with our upvotes in Hive, but also in other tribe tokens! These Hive-Engine tribes give additional value to the whole ecosystem and help authors and curators to follow their niches and dreams...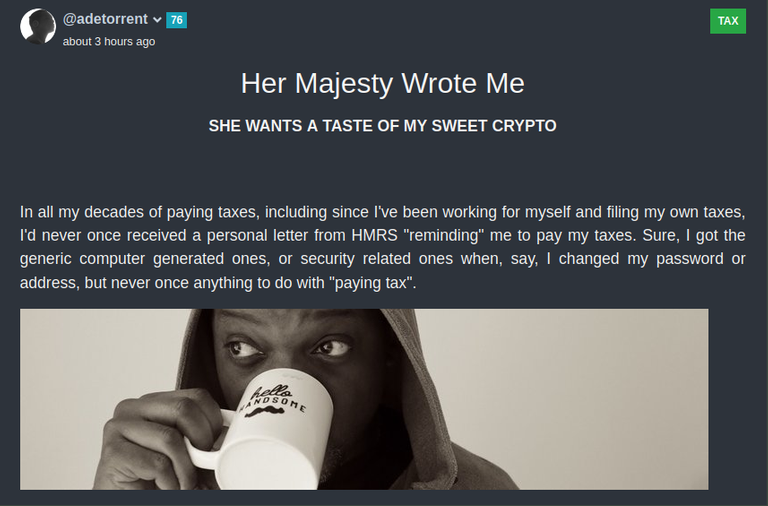 I have two problems with taxes... The problem isn't to pay them, but when you know how they are spending it (and for what), then we should question ourselves do we really want to pay them? From my point of view, intelligent people (who are making money) are financing stupid politicians that are corrupted to the bones... In a nutshell, by paying taxes we are favoring corruption and everything wrong in the governments...
The second thing is that they ALL are shitting over crypto, but they aren't disgusted by taxes from it... C'mon!!!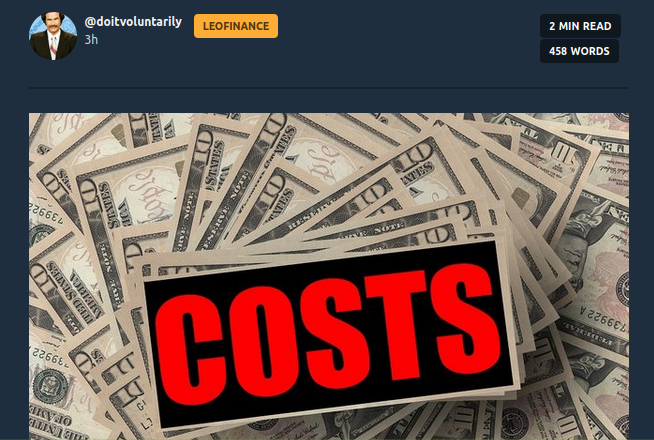 There is an easy solution for the inflation problem... Stop printing money like crazy... lol... They have created the problem and now they are trying to "solve" the problem that they have created... As there is a rule that someone HAS to pay (and they will not pay), the controlling markets should do that... Filtering big and small companies and who survives... What do you think, who will survive "controlled prices"?

Leveling up cards is often ignored by new players but actually it's one of the most important aspect of the game. Without leveling up our cards we will always be stuck in novice or bronze.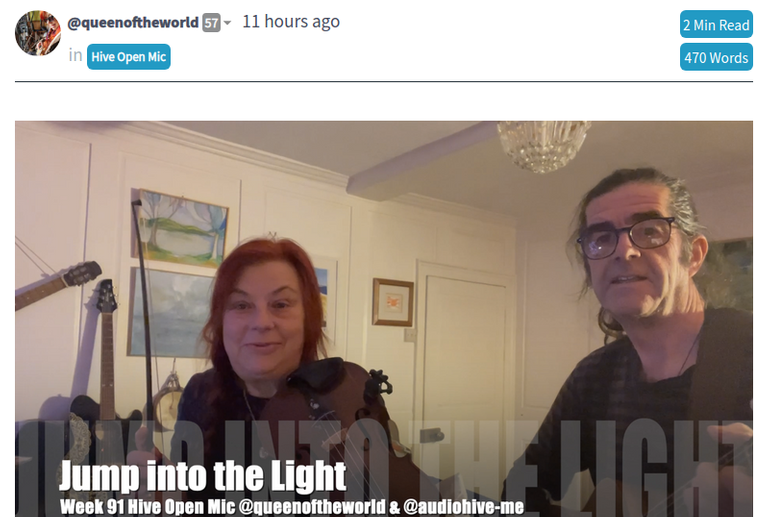 Jump into the light is a song full of interesting details, and dramatic pauses with beautiful guitar and violin playing. The voices of these two hivers bring so much joy!

If you want to help in project growth, you can delegate HivePower to the @liotes.voter account that upvotes quality posts on Hive. All delegators receive daily returns paid in LEN tokens for their support!
You can also use these predefined links to delegate HP using Hivesigner: