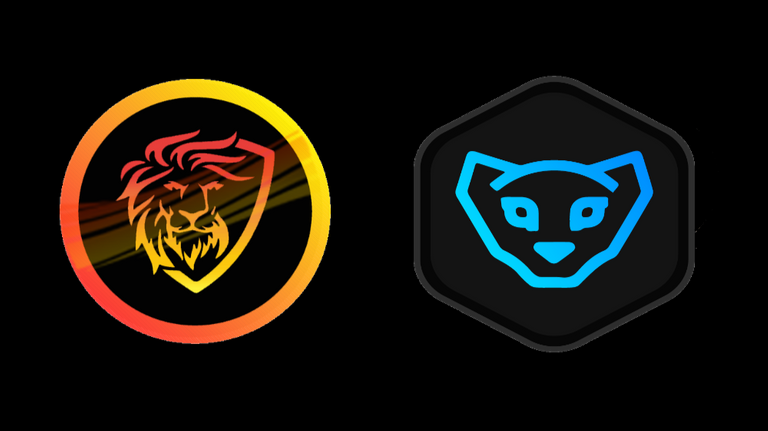 source
Another new day for us all the lions in the hive blockchain full of expectations and targets to be reached. Good morning to us all from this part of the world. May we find success in all our endeavors.
The hiveblock chain having such a great community like the leofinance community able to produce coins that its beautu radiates and able to draw the minds of investors to explore in. The leofinance tokens starting from @leo,@cub,@polyCUB are all beautiful coins having the propensities to stand out in the crypto sphere and withstand the taste of time but it only takes an eye that sees to see opportunities worth investing and relying on.
WHY THESE BEAUTIES
The Developmental and Foundational Status ;
No doubt is the fact that so many thinking,rethinking, testing have been imputed in these tokens before and after lunch. But prior to its lunching,it must have had a fortified and strong foundation that made it withstand some challenges in the cryptosystem. Looking at some tokens in the hive block chain and trying to compare and contrast them in this period of dip cause the dip season being one of the most effective tool to prove and show if the foundation of a token is strong enough. If this is been employed though notwithstanding that the dip season affected all but @leo and @polyCUB their value still remains the same irrespective of the dip season and also their price tags not being too down compared to all the tokens making it stand out and worth investing on.
THE BEAUTIES EVIDENT ENOUGH ;
The Investment patterns and Yielding
The investment patterns and yielding being one of beauties evident enough since the onboard of the leofinance tokens. Judging from the investment strategies put in place in which one could explore on and invest so as to turn up to the already staked token or probably withdraw on these leofinance tokens stand as one of the gains and beauties surrounding these tokens. Taking for example the staking of Leo and then using it for upvotes,the liquidity coming up could be used to top more more leos or probably available for swapping and withdrawing,so its applicable for polyCUB as in xpolyCUB to get polyCUB too.
The bonding,delegation and collateral beauty
Another yet underlying beauty seen in the leofinance community and tokens at large. Looking through in the bonding found in polyCUB that has to do with polyCUB-USDC,polyCUB-WETH and many more bonding found all seen as a beauty cause in all these bonding,revenue are generated though that's a topic for another day. Looking through in the delegation of HP and collateral view in the leofinance tokens on which if one delegates stands a chance of upvotes and beauties attached to,same as the collateral aspect as it has to be with loaning and in returned the gain and profit been distributed.
so a great beauty lie withing these leofinance tokens but it only takes an eye that eyes to utilize these opportunities so as to gain more.
Posted Using LeoFinance Beta