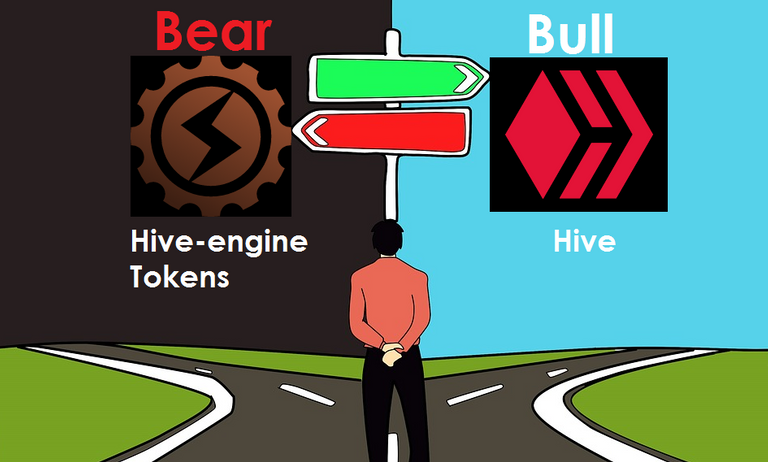 After 16 days of staying below the $0.5 price mark. Hive token finally made a positive 26% price push to the $0.6 price value from $0.48 in the last 24 hours. This has attracted a lot of volume on Hive trade. Those who bought the dip wodn at $0.33 are seeing the opportunity of taking a close to 50% profit at the present price, while others are FOMOing into buying Hive with the expectation that it pushes further to the 80th percentile and even higher.
The FUDers and FOMOers collected create a dynamic chart for cryptocurrency markets and it makes the entire cycle full of fun, anxiety and even jerks. The bearish Hive was in response the to the dip that hit the entire crypto markets and we are glad that things are levelling up and the prices are coming green again.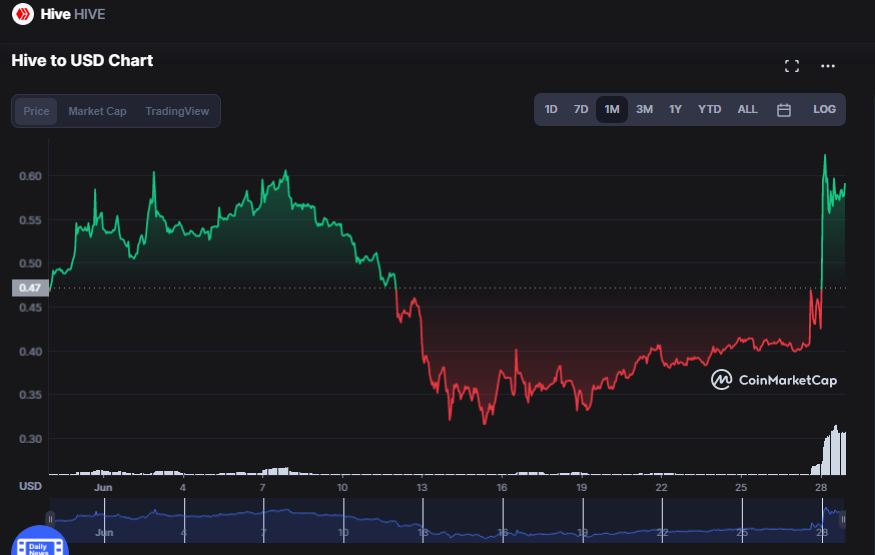 Some persons are happy for the bullish market while some are not. Certainly, those who are always concerned with crypto prices would always love the bull . Moreover, those who bought the dip would be taking their profits as price candles begin to go green.
This bull session doesn't feel the same for traders, content creators , curators the same way. For a content creator and curator, the bear season s the best time to earn more as there would be more Hive Power Generated. However, a liquid token trader may not feel the same pulse.
Whether Bear or Bull, Hive Wins
It's a two way game for Hive investors. The multi-layers built on Hove allows for tokenized communities. Thus, some of these tokens are traded against a pegged version of Hive on hive-engine. Understanding the Hiv-engine market is an entirely different crypto experience. In fact, its a universe in its own covering tokens for write-to-earn, play-to-earn, move-to-earn, utility tokens, DeFi tokens, collateralized tokens and more.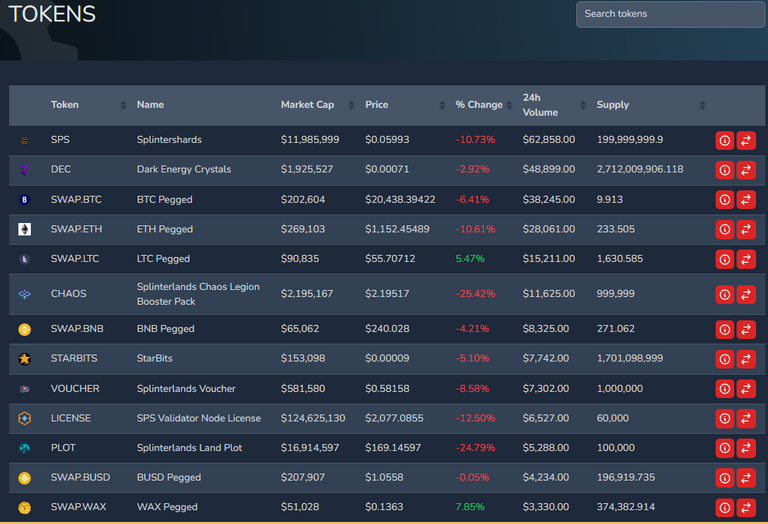 For those who are not aware, Hive Engine is a smart contracts side-chain platform for the Hive blockchain. This layer allows for the execution of custom smart contracts based on data published to the Hive blockchain.
There are several hive-engine tokens with huge market capitalizations, huge 24 hour trading volumes as well as utility. Some include Splinterlands assets (SPS, DEC) LEO, pegged BTC, ETH, LTC, BNB, and many more others.
The prices of the hive-engine tokens has a way of responding uniquely to Hive's moves. The bear-bull-bear-bull cycle of Hive also influences the bull-bear-bull-bear cycles of some of the hive-engine tokens depending on tokenomics, utility and other factors. This makes it makes it a bit difficult to invest/withdraw from some of these tokens as some hard decisions has to be taken at some time.

Just as in the recent Hive bullish movement in the last 24 hours, several HODLers of hive-=engine tokens have sold out their tokens in order to take some profits with Hive. This has always been the custom. It happens because during the bear, it was almost worthless selling Hive, hence, it's always a better option to buy some Hive-engine tokens during Hive bears and hopefully, the tokens would make some profits before the market recovers. It is more exciting with the several investment options that are available with Hive-engine tokens such as staking rewards, curating rewards, HODling rewards, Liquidity Provision bonus and more.
When a bull session emerges like this, taking profits or buying the dipping hive-engine tokens becomes a dilemma that must be carefully analyzed to the investor's advantage before taking the decision.
Do Your Own Research First
We always have a choice. Hive comes with several opportunities and you stick where it fits you and your financial goals. This requires a lot of research for a viable decision to be taken.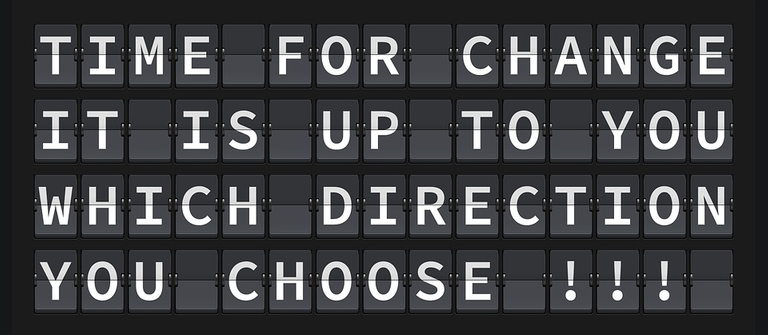 source
The decision made this season would determine the outcome in the next few weeks. At a time when Hive prices stabilizes, the hive-engine tokens would begin to gain their value again and that would be a huge profit for those who bought the dip. But, what is the guarantee that the bear season is over?
It's your choice to make and you are entitled to the benefits/consequences that follow the choices. It's either you take profits with Hive meaning that you'd sell your Hive-engine tokens or you would buy more of the tokens while their markets bleed against Hive or you do nothing. Doing nothing is also a decision.
---
---
Posted Using LeoFinance Beta