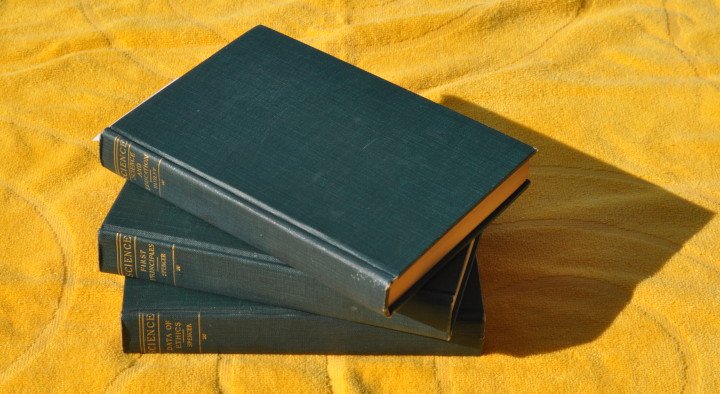 I admit, I started my SteemIT HIVE account 45 moons ago because I was interested in finding ways to use the blockchain to create and publish polished works.
While I love the blockchain technology behind HIVE. I've been underwhelmed about HIVE as a publishing platform.
Very little of the stuff that people publish on HIVE makes it beyond the confines of the HIVE.
I used to be a decent writer. I've found that my writing ability has actually deteriorated while using the platform.
This month I decided that I would force myself to write a post every day. I keep finding myself staring at the computer at 3:00 AM struggling to finish a post. It is not good.
While I was taking my 10,000 steps a day. I started thinking about the whole reason that I started this journey. I wanted to be part of a system that published substantive works.
I came across a tree that had fallen over in the night and began thinking to myself. Why am I beating myself up trying to force myself to conform to HIVE, when I should be using HIVE to do what I want to do.
Why not use the blockchain tool for writing and publishing a book?!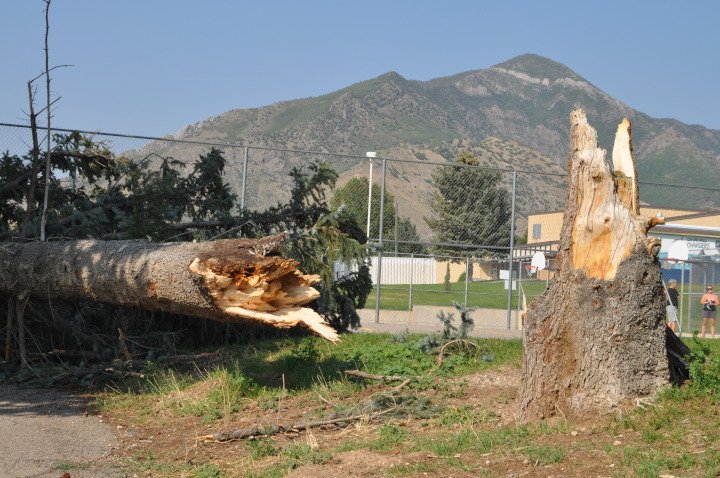 Starting a Publishing Company
Starting a publishing company is not that difficult.
The first step is to start an LLC and to reserve a block of ISBNs for the books.
Starting an LLC is largely a matter of hiring an accounting firm. I suspect that there are numerous accounting firms interested in blockchain development. I doubt it would be difficult to find one willing to create an LLC for a publishing.
The first question in starting an LLC is who owns the LLC?
The HIVE blockchain is an abstract entity that exists outside the standard legal framework. Would it be possible to create a publishing company that is owned by a blockchain?
It would be fun to try.
HIVE is a platform for publishing social media posts. I doubt it would be difficult to find people willing to contribute to a book.
Finding a Subject Matter For the Book.
The hardest part about writing a book would be finding a subject matter for a book.
That opening sentence was a joke. People on HIVE love talking about HIVE. A good ten percent of the posts on HIVE are about HIVE.
Let's face it. HIVE is a self-obsessed community.
Actually the development of HIVE is a compelling business story. The blockchain was started by people interested in monetary reform and as an effort to break up the control of social media by big tech.
The first blockchain had the name STEEM. A well financed group with questionable ties led by Justin Sun captured STEEM.
The core developers of SteemIt saw this as an untenable situation and initiated a hardfork.
If that is not a compelling story for a book, then I don't know what is.
Capture is a huge problem in the modern world. Groups seeking political power have perfected the process of infiltrating and taking over organizations.
The fact that HIVE community avoided capture is both a compelling and relevant story that would make for a great book.
Anyway, it would be fun to put together a publishing company that put together a book about the founding and capture of SteemIt and the creation of the HIVE hardfork.
The cost of publishing has fallen through the floor. An individual could set up a publishing company for a thousand dollars.
Creating a professional publishing company would involve hiring an accounting firm to create an LLC. This would cost a few grand. The company would publish a book. Although book sales have tanked in the internet age, there are still a few people who buy and read books.
Anyway, I decided to drop a post with the title "Let's Write a Book" on LeoFinance because LEO is a tribe of financial geniuses who would have no problem whipping up a legal structure for a blockchain owned publishing company.
Posted Using LeoFinance Beta