Welcome to the tenth week of our token burning event :) I post a few tribal hashtags in the post each week. I burn 75% of the incoming rewards. So we burn a small fraction of said tokens. Although it is a very small number, we contribute to increasing the price value by reducing some of the coin supply.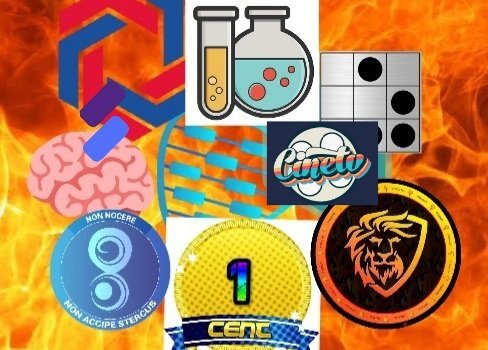 This week we are burning LEO, POB, VIBES, SPORTS, CENT, CTP, STEM, NEOXAG and SPT tokens. You will receive your curation rewards for voting on the post. However, I will burn 75% of the rewards for adding the @null account as a beneficiary.
You can find the data of my last week's broadcast here. Or you can review it by checking @null account. You can check the data from the sharing link on the tribal sites.