Nature is all around us, if we look hard enough there is always something interesting to grab our attention. I often enjoy walking while listening to Music on my iPhone, as well as taking photos. A Smartphone is a very useful device to have with you while out walking in my opinion.
So Happy Monday everyone, and once again the start of a new week.
As I also like "Nature Themed" Music, I think it's sometimes nice to combine these two topics (Music and Photography) in one publication. So please enjoy this special combination of "Sound and Vision".
The photo below was taken by me (using an Apple iPhone).
[ Strictly Copyright ©2022 ©andy4475 ]
Photo Location: Surrey, England, United Kingdom 🇬🇧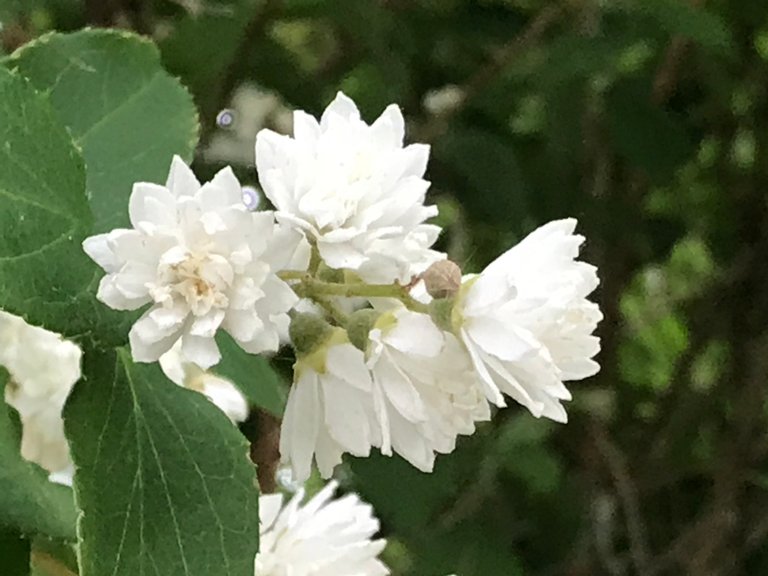 Now for some Nature inspired relaxing music...
Uploaded to ©YouTube by user ©Dream Sounds (with 160K subscribers).
Beautiful piano music and ambient forest nature sounds with spring birds singing.
The Songs Included are:
Music Video Source: From ©YouTube [here]
Many Thanks for reading and listening to Monday's relaxing Nature Blog
See you all again very soon... 👋