Popularizing the use of the Hive-Engine was one of our goals in the Cent project. We organized an event for this purpose about 4 months ago. In addition, we announced recently that we will work to increase the use of the Cent Community. A new event is starting.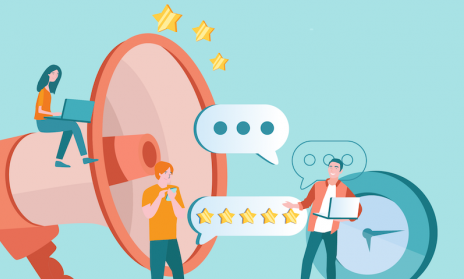 image
The subject of the event;
Share with us a few of the Hive Engine tribes you like. You can talk about the characteristics of the tribes, the characteristics of the tribe token, the focus and goals of the tribe. You can mention one or more tribes.
Event rules:
Posts must be made from Cent Community page. You can use any title you want. However, the tags you use should include "hive-engine, proofofbrain, and cent" tags. When posting, consider those who will encounter the tribes you mention for the first time.
Event rewards:
Event rewards will be distributed through upvote. Prizes are distributed according to the curators' tastes. Please note that you must add the above tags to your post in order to win a prize.
Event time:
Our event starts with this post. And it expires in seven days.