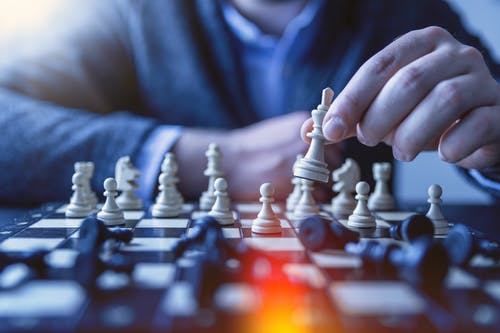 https://www.pexels.com/photo/person-playing-chess-1040157/
Successful people are in control of almost every single situation.
They know how to cultivate their own development.
They believe that they can do whatever they decide.
The most important thing is to have self-confidence. If you look at the difference between those who can achieve their goals and those who do not, Lack of self-confidence is common.
The plans of the unsuccessful tend to fail.
The formation of self-awareness and acceptance; Self-motivated to continue what you are doing. Or there are a few things to keep in mind when it comes to giving up.
If you feel overwhelmed at every step of the way, you may lose the motivation to keep trying.
The key is to be patient with the process; To be positive and understanding.
@mamakyaw