The hive keeps trying to break the $1$ price area and stay above it but the resistance is so strong and the hive is finding it difficult to stay above the 1$ area...
I call the $1 price area a kind of war zone that the hive is trying to defeat , but the good news is that the defeat might happen very soon...
The moment the hive price is able to defeat that war zone then the $1 would be the new support of the hive price on the market and there will be continuation of the bullish trend on the market...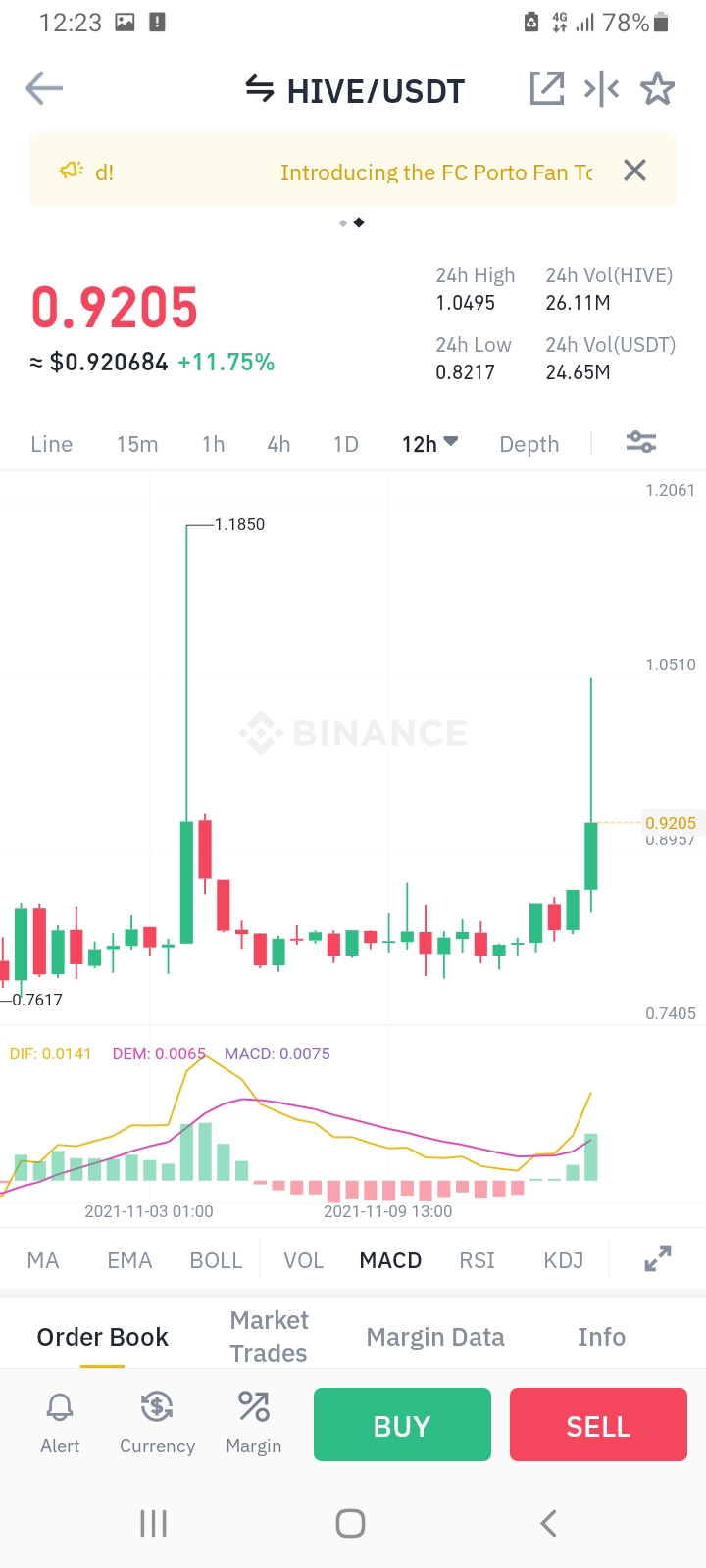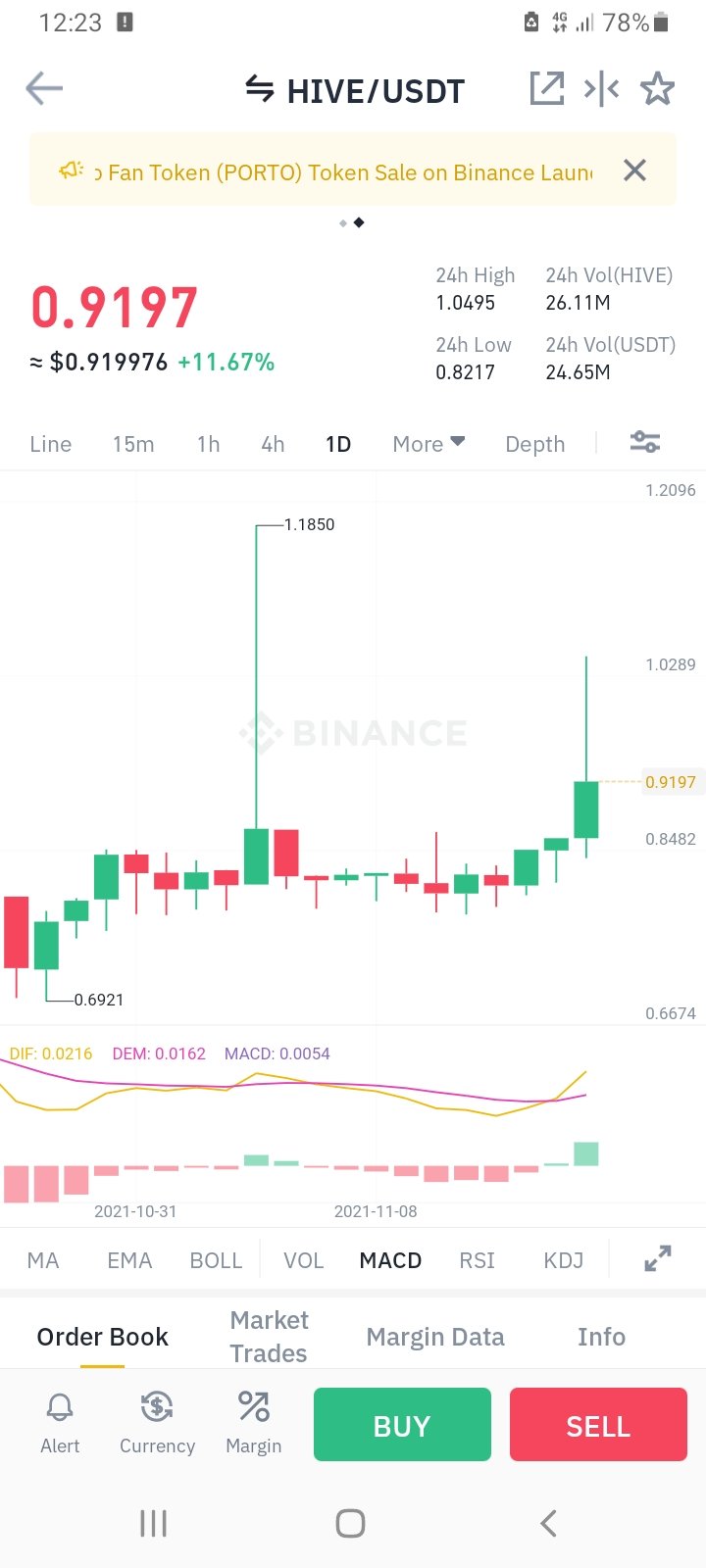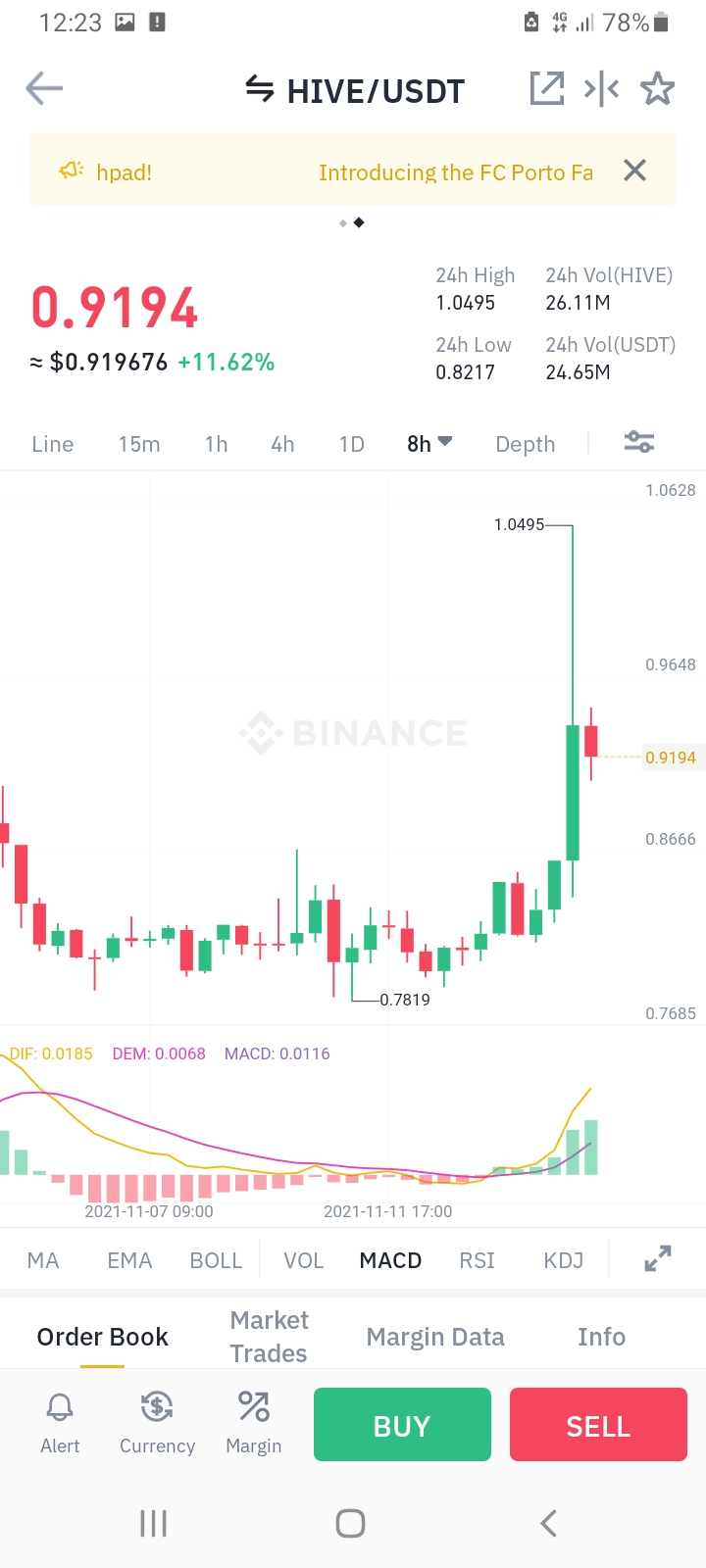 The price action on the eight hours(8hrs) chart shows that a retracement is presently happening on the hive market and the market will stay bearish for some hours before it continues the bullish trend....
Before christmas we would experience a massive move on the market , it could be a massive bullish market or a massive bearish market..But there would be some massive movement soon...