The Shiba Inu coin was one of the most hyped coins in the crypto world this year and many people have invested massively into the shiba market hoping the price would keep appreciating so that they will earn good returns on the investment...
The indicators and price action are showing that the shiba will continue to be bearish till end of this week , the shiba find it difficult to break the $0.00008 price mark and move above it..
The resistance keeps sending the price back to a bearish zone....A break above that price would signal a strong beginning of a bullish signal...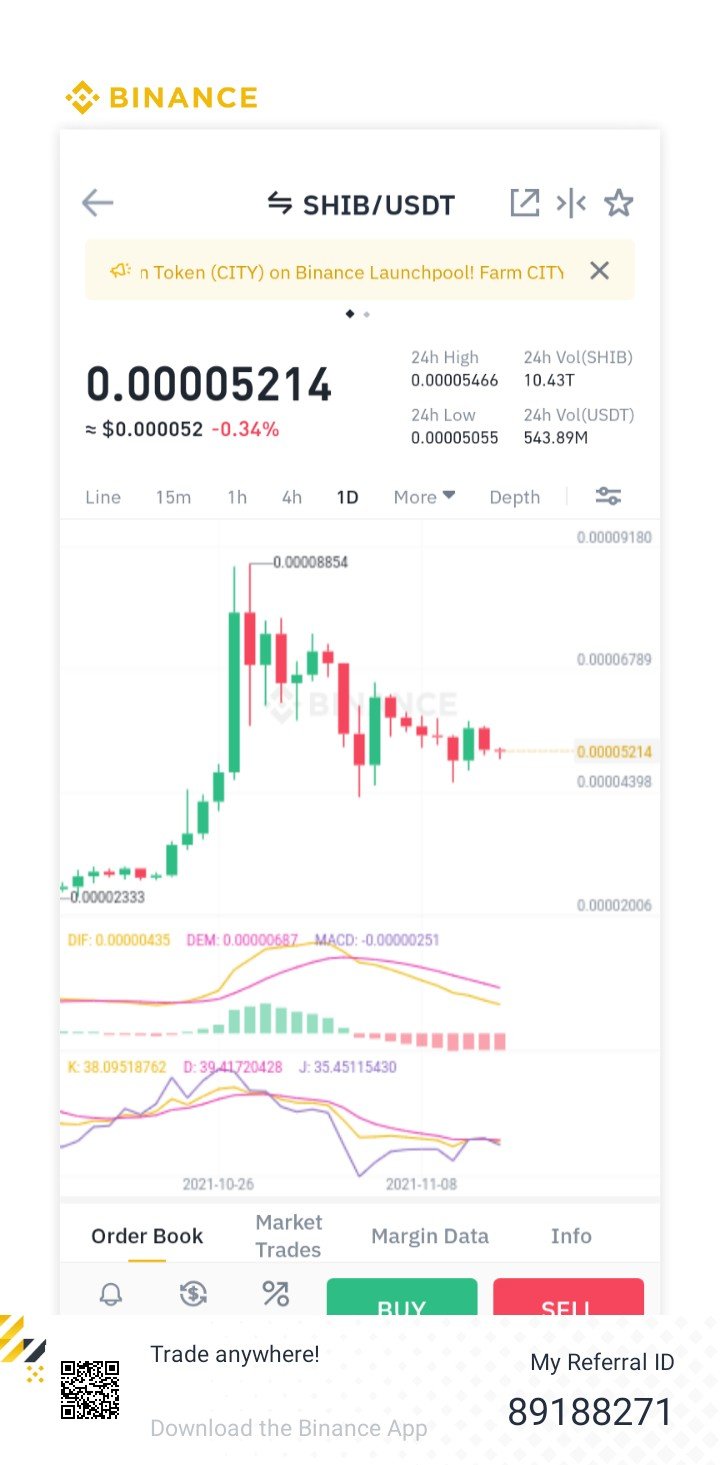 The current price of the shiba coin is around $0.00005214 and it is heading to a support zone of $0.00004398 , if the price breaks below that zone then it means the shiba coin will be heading to around $0.0000315 before a retracement occurs....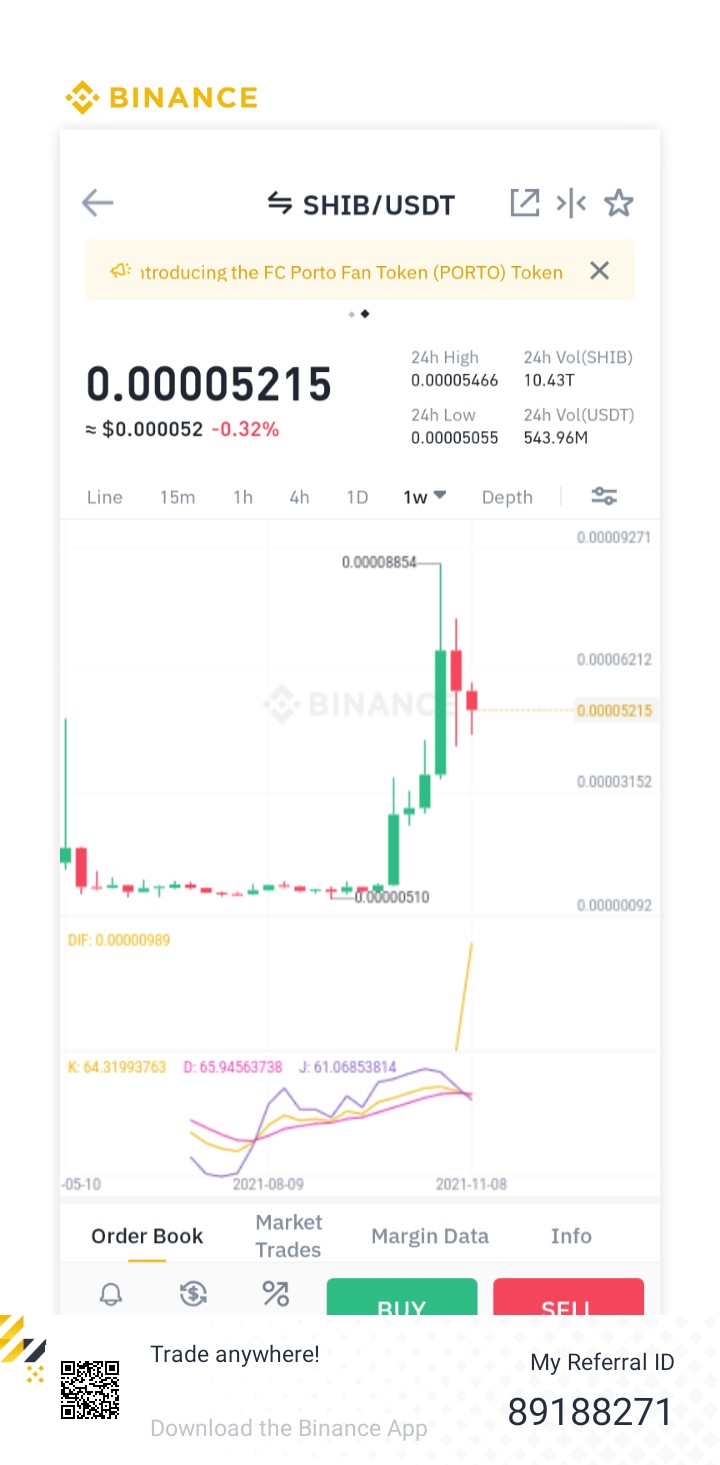 The shiba coin is looking bearish on the market right now , but it is also an oportunity for new buyers to enter into the market , wait for the end of the one week candle chart , a bearish candle after the end of the chart could be an opportunity to buy into the market.....