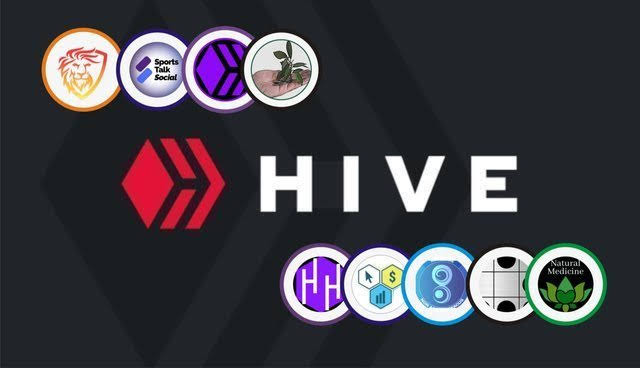 source
Greetings beloved family, hope we are having a great moment cause I am at the moment. Its your friend @mrhive001 saying hi from this end.
The hive engine tokens being the beauty that radiates and shines like an armour though not seen nor appreciated by many makes the hive platform a no loose area to an extent. One can be good in content creation which is the primary and most common objective of most people on the blockchain,but there is more to that as we unfold the next layer built with riches.
The hive engine tokens include:@leo,@cent,@bee,@pob,@polyCUB,and very many more tokens embedded in the block chain that one might lay hold to and utilize the resources that comes thereof for the betterment of oneself and the community at large cause the love keeps on rotating.
Why the Hive Engine Tokens ;
Yes a very nice question that one might ask as it is the most common question ringing in the mind as one is been inquisitive to know more about the article. But why not the hive engine tokens that are of great value cause definitely its not all that are of great value at the moment. How can one be on the crypto based platform created with a crypto name but still don't know what is more in the platform since its crypto. The rewards one get from the contents created is given on crypto base and no reward comes as the normal currency one gets in the country of residence.
The liquidity pools associated to each of these coins is a good reason and also of financial help to the owner. Taking for example one that finds @leo or @cent well valued to be invested on and gets into stake of 300dollars, then engages such to curation, the liquidity pools generated from these coins on a daily base is one which is easily accessible and withdrawable at any moment which can be used to add to the number of coins staked or withdrawn for a better use.
The values of the listed coins and many not still listed are of great interest to crypto owners as they understand the taste of time not withstanding the volatility of the market wall. Now it seems that the market is at its dip period will be a better time to stock and stake these coins as the bullish run will come soonest. Being on only one dependent of a source of income might one of the days backfire if there aren't any much backup, let's make heirs while the sun shines.