Greetings friends happy Tuesday to everyone today place a purchase order in hive-engine where you notice something alarming with the broadhive token and it is that no one today has bought, on the contrary, everyone sells and it is time for you to invest in this tab where my goal is to reach 10k before August 15 where I have already reached 6400 token.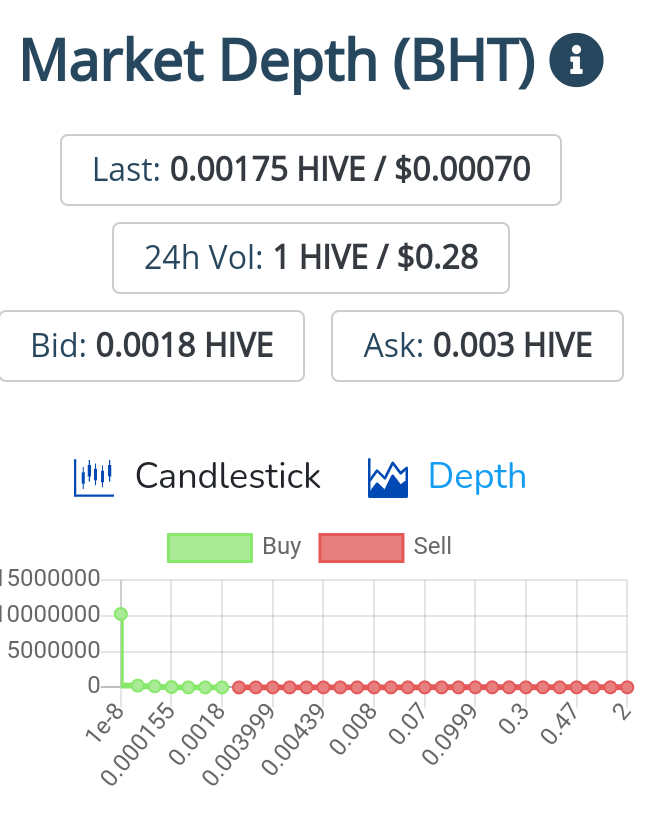 Friend on the contrary, it is time to buy the broadhive token and bet it and win healing rewards, go ahead and take advantage of the low prices.
This token for the beginning of the year 2022 should cost 3 or 4 times more than it now costs and my continued commitment I am sure that the work team will do projects that encourage users to invest, we must bring more people here.

@oswvin01