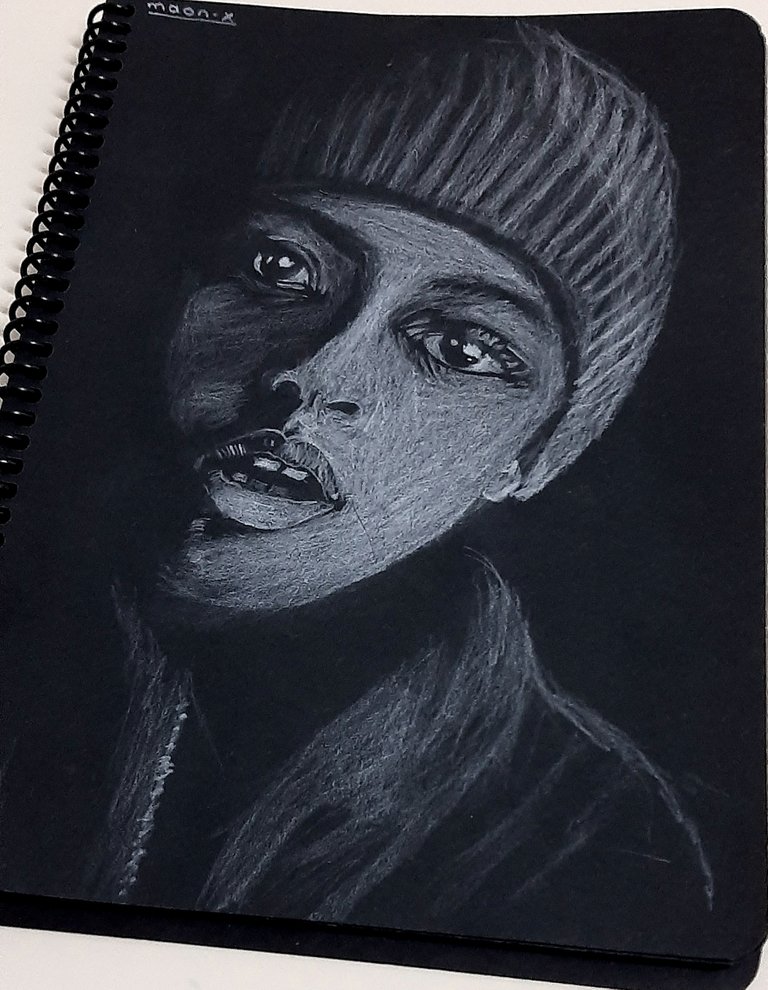 Hi!
I am with you again with my new drawing. My drawing today is a boy in a hat. This child may be 16-17 years old. He has slightly parted his lips. This may be an expression of surprise. I think he must have taken this photo during the winter season. Because his thick clothes and the knitted hat on his head are an indication of this.
Today was another day when I started drawing late. I finished my drawing in the evening.
I made this drawing with a white pen on black paper. I used an eraser from time to time. I hope you will like it.
Drawing Stages: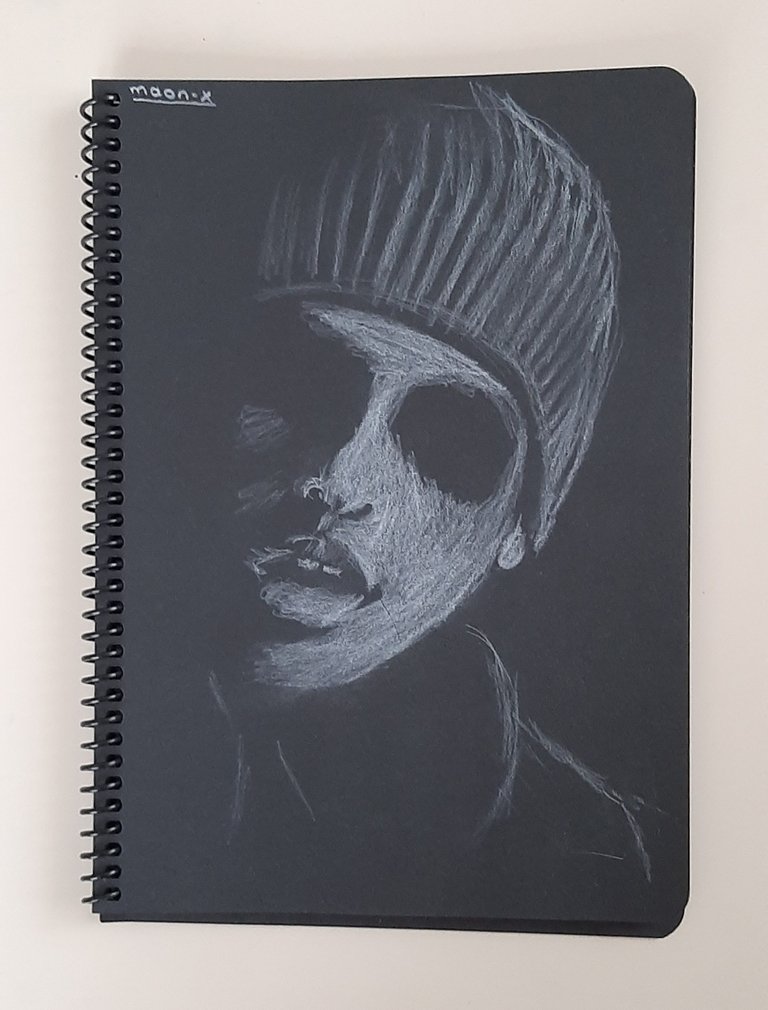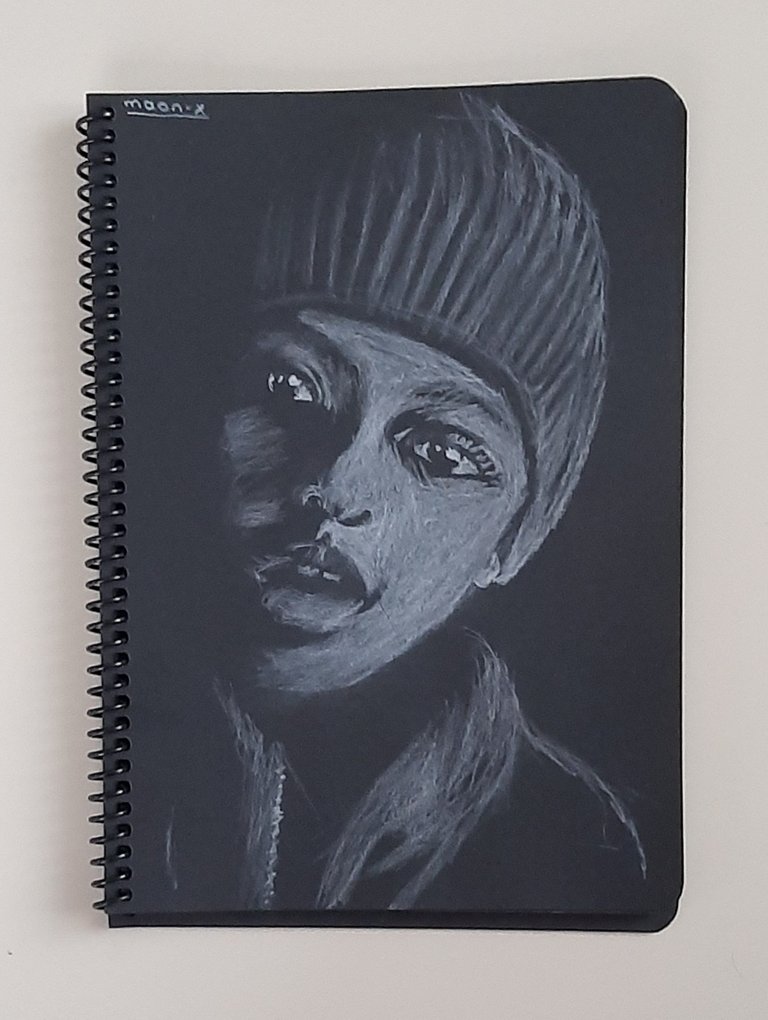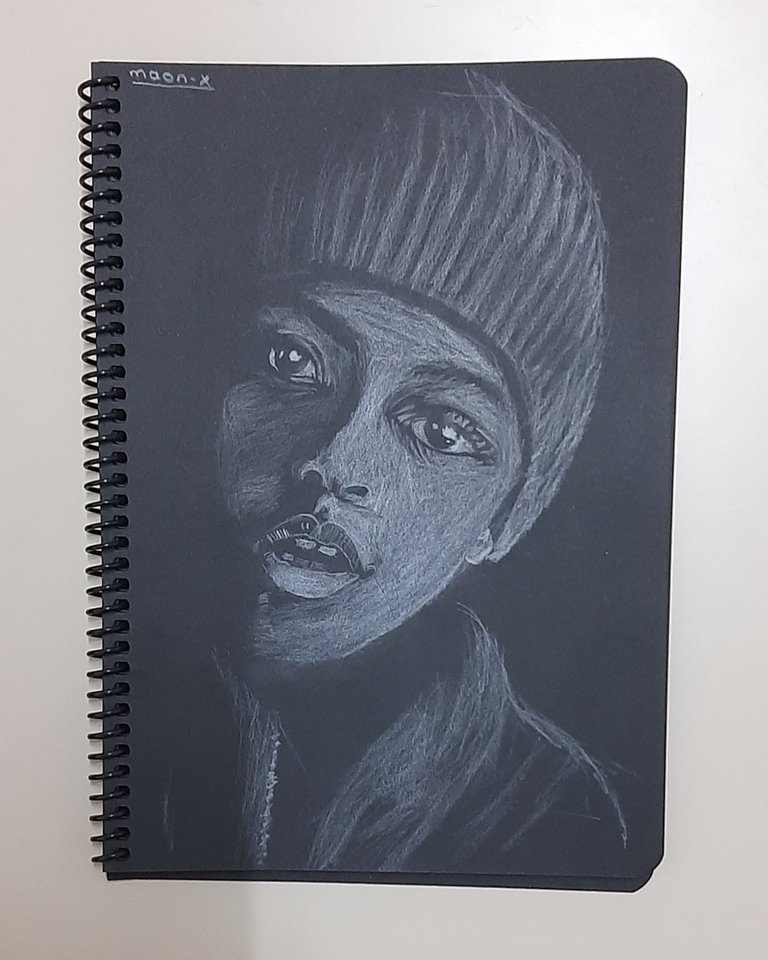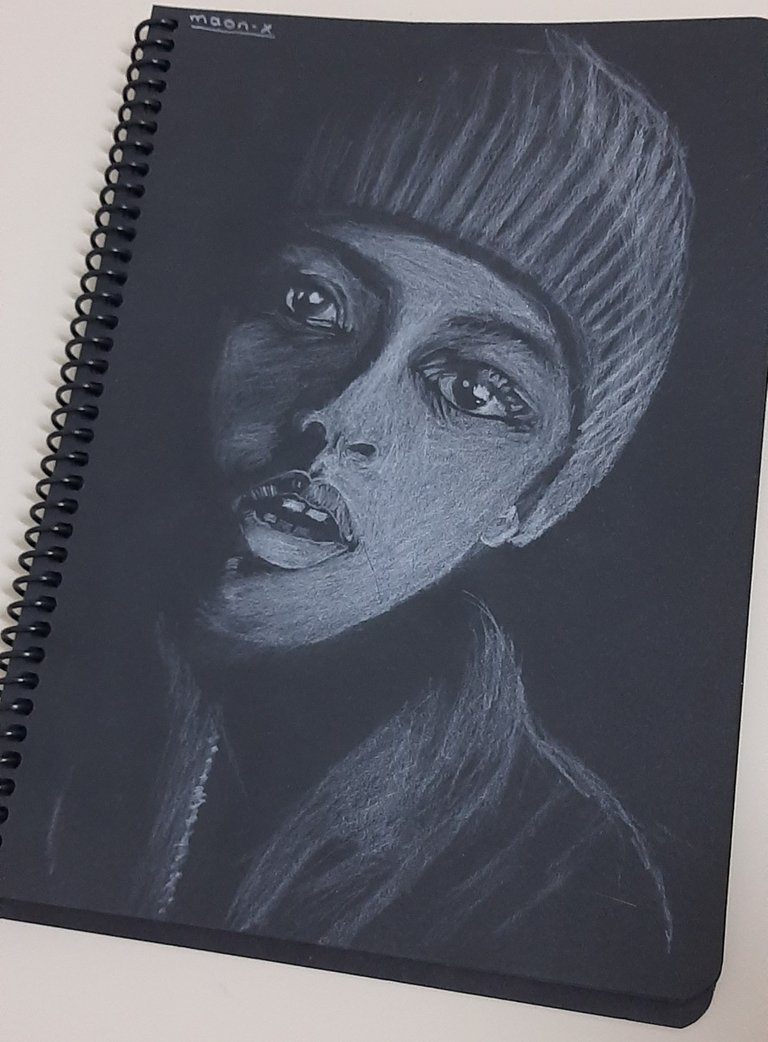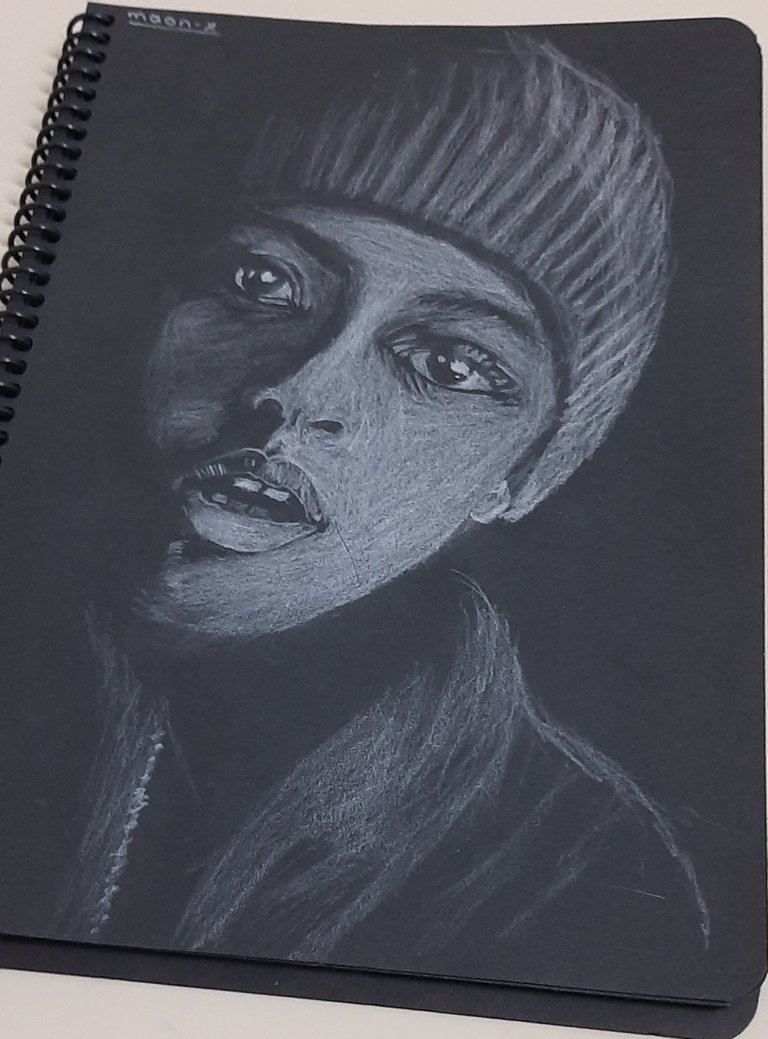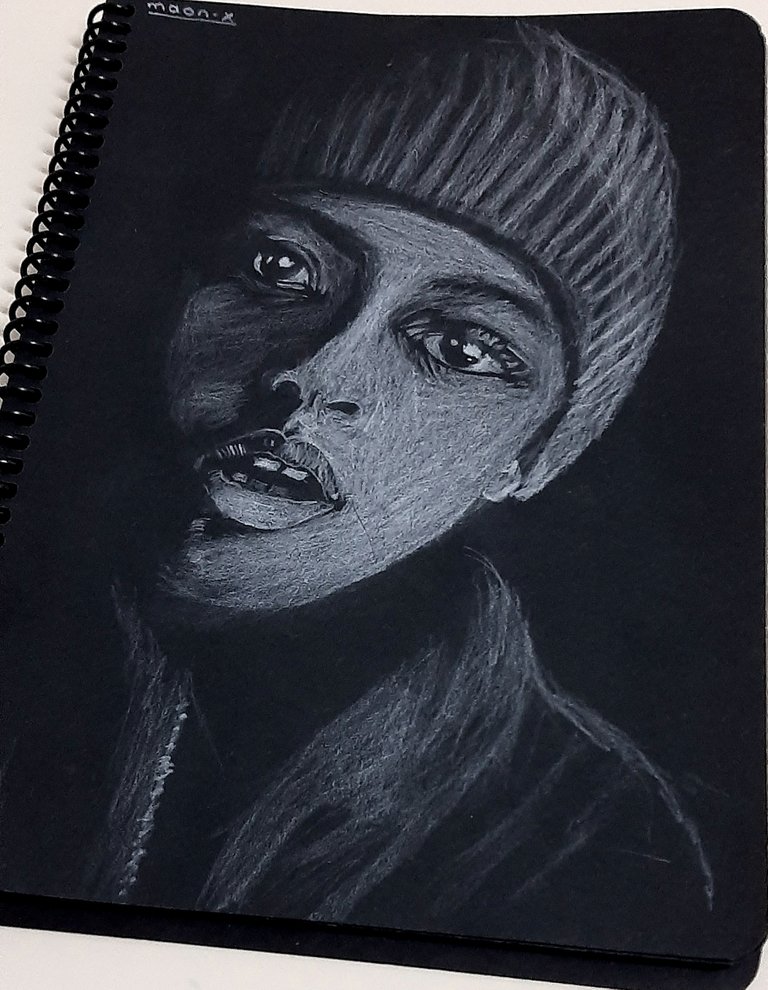 Reference Photo
Instagram
Twitter
Thank you for visiting my blog. I wish everyone a healthy and happy day. Good bye.