Hello Dear Friends,
I would like to tell you about my regular hiking trip, especially on weekends away from the noise of the city. The view you see in the pictures is the Çakır village of Antalya's Konyaaltı district. Beautiful scenery emerges as the trees shed their leaves. I discover new places every time I go to Çakırlar. The thing that makes me happiest is jogging at a light pace on long narrow roads in the forest where every shade of green is present. For that day, I feel that I have penetrated the cleanest air in nature into my body.
Merhaba Sevgili Arkadaşlar,
Özellikle hafta sonları Şehir gürültüsünden uzak, Düzenli olarak yaptığım yürüyüş gezimden sizlere bahsetmek istiyorum. Resimlerde gördüğünüz manzara Antalya'nın Konyaaltı ilçesine bağlı Çakırlar köyüdür. Ağaçların yapraklarını dökmesiyle birlikte güzel manzaralar ortaya çıkıyor. Ben Çakırlara her gittiğimde yeni yerler keşfediyorum. Beni en çok mutlu eden şey, ormanın içinde yeşilliğin her tonunun bulunduğu uzun dar yollarda hafif tempoda koşmak oluyor. O gün için doğadaki en temiz havayı vücuduma işlediğimi hissediyorum.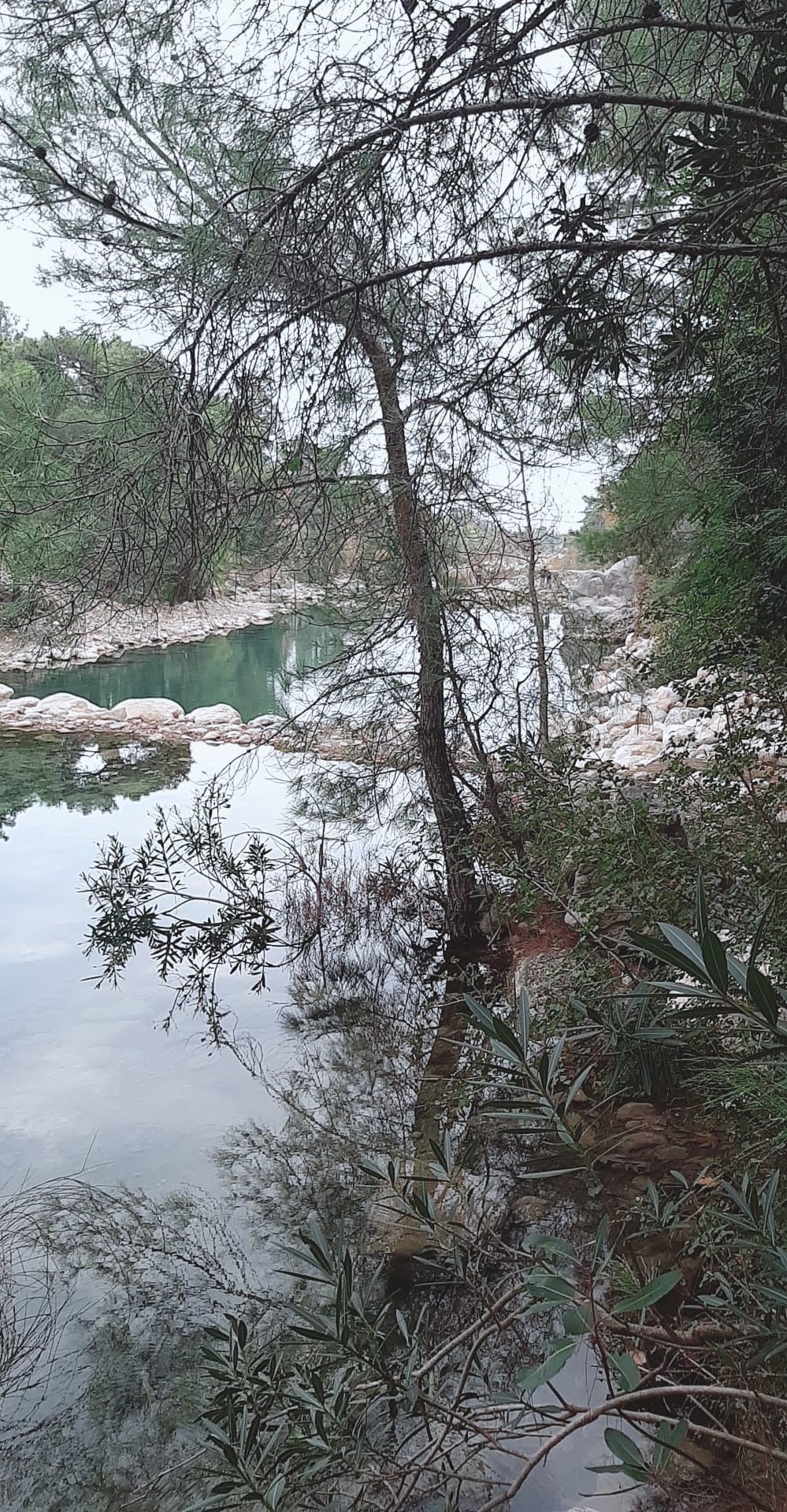 When we look at our past lives, in this world we live in, we were only meeting our needs such as hunting, shelter, food and drink. People were carnivores, consuming the animals they caught, the fish they caught. Nature developed, humans developed, technology developed, so over time, the universe renewed itself. What makes nature so special is that we humans, perhaps, meet all our needs from nature. To see what nature has to offer, we first have to leave the house :))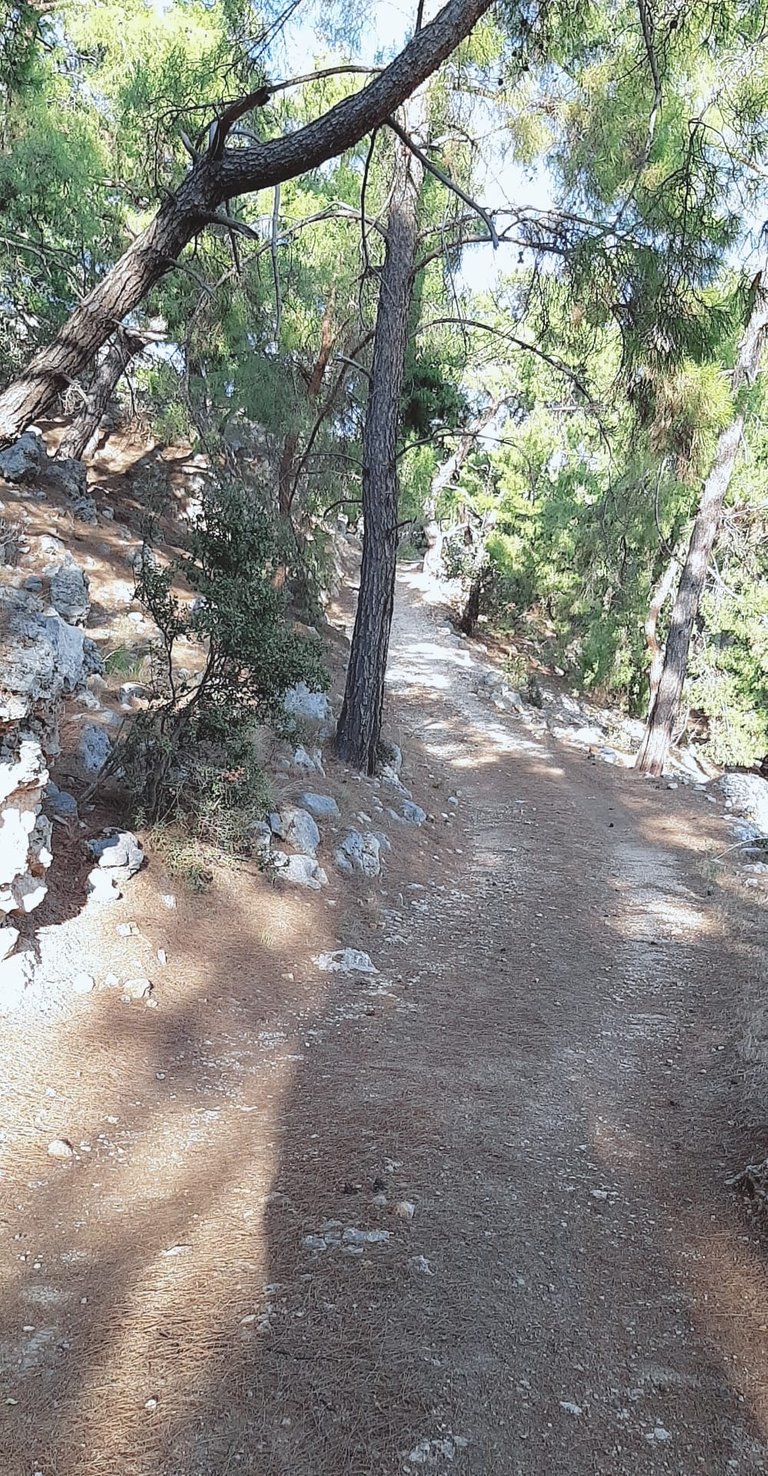 Eski yaşamlarımıza baktığımızda içinde yaşadığımız bu dünyada bizler sadece avlanma, barınma yeme içme gibi ihtiyaçlarımızı karşılıyorduk. İnsanlar etçillerdi yakaladıkları hayvanları tuttukları balıkları tüketiyorlardı. Doğa gelişti, insan gelişti, teknoloji gelişti yani zamanla evren kendini yeniledi. Doğayı bu kadar özel kılan şey, Biz insanların belki de bütün ihtiyaçlarımızı doğadan karşılıyor olmasıdır. Doğanın bize sunduklarını görmek için öncelikle evden çıkmamız gerekiyor:))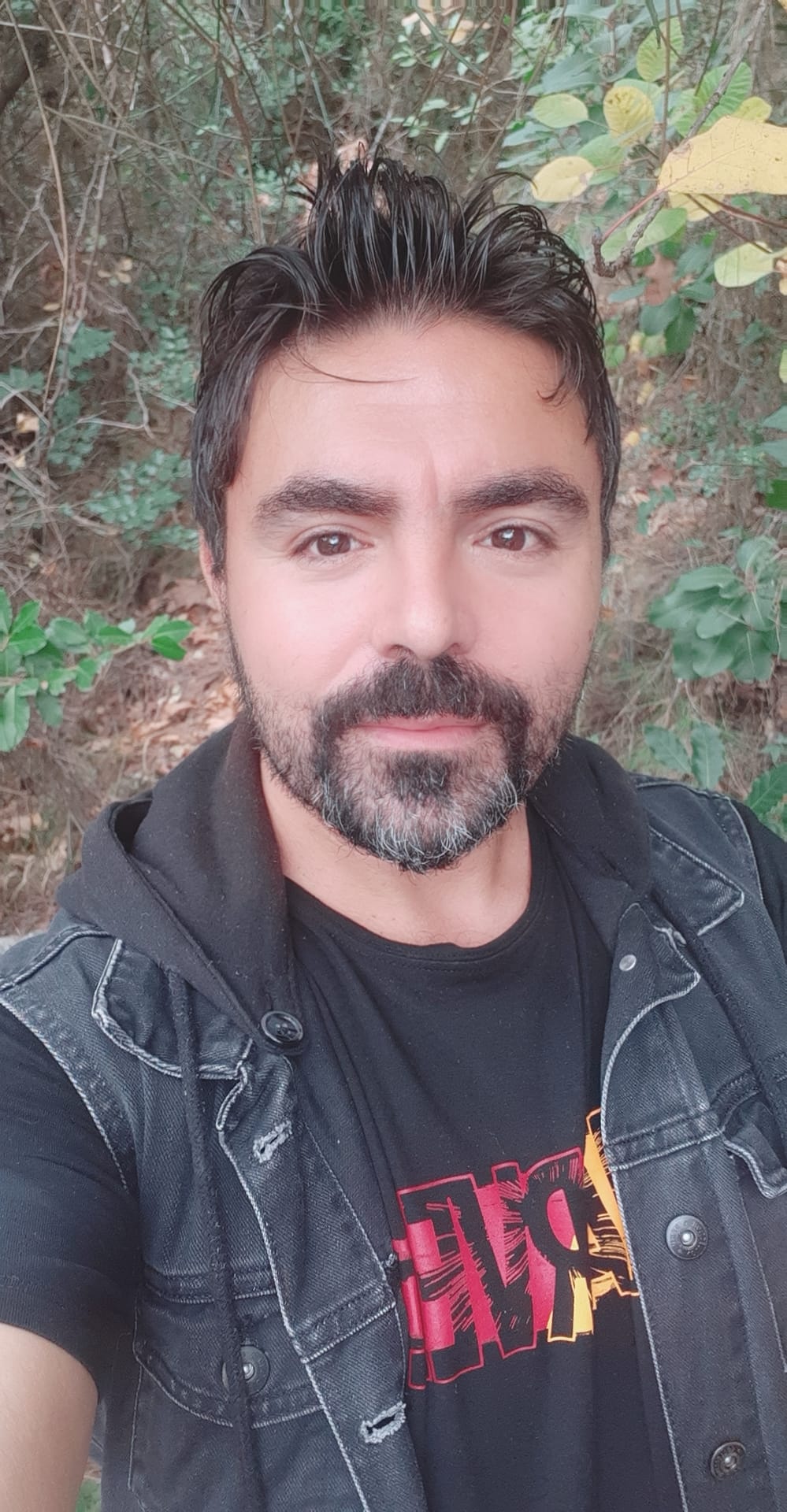 While nature presents us with all its beauties, we do not want to see these beauties. Unfortunately, sometimes we harm the nature unintentionally. Worst of all, we pollute nature. What we will do is very simple, in fact, we protect nature and plant a sapling. Think once; If you had a shelter around a small stream where you can live in an area with green trees, flowers and birds :)) I think we have responsibilities towards nature just as we have responsibilities towards our family, children, spouse and profession. In order for nature to live, people must treat nature well.
Doğa bize tüm güzellerini sunarken bizler bu güzellerini görmek istemiyoruz. Maalesef ki bazen doğaya istemeden de olsa zarar veriyoruz. En kötüsü doğayı kirletiyoruz. Yapacağımız şey çok basit aslında doğayı korumak ve bir fidan dikmek. Düşünün bir kere; küçük bir derenin etrafında yem yeşil ağaçların çiçeklerin kuşların olduğu bir bölgede yaşayabileceğiniz bir barınağınız olsa:)) Nasıl ki bizim ailemize, çocuklarımıza, eşimize, mesleğimize karşı sorumluluklarımız varsa doğaya karşı da sorumluluklarımız olduğunu düşünüyorum. Doğanın yaşayabilmesi için, İnsanların doğaya iyi davranması gerekir.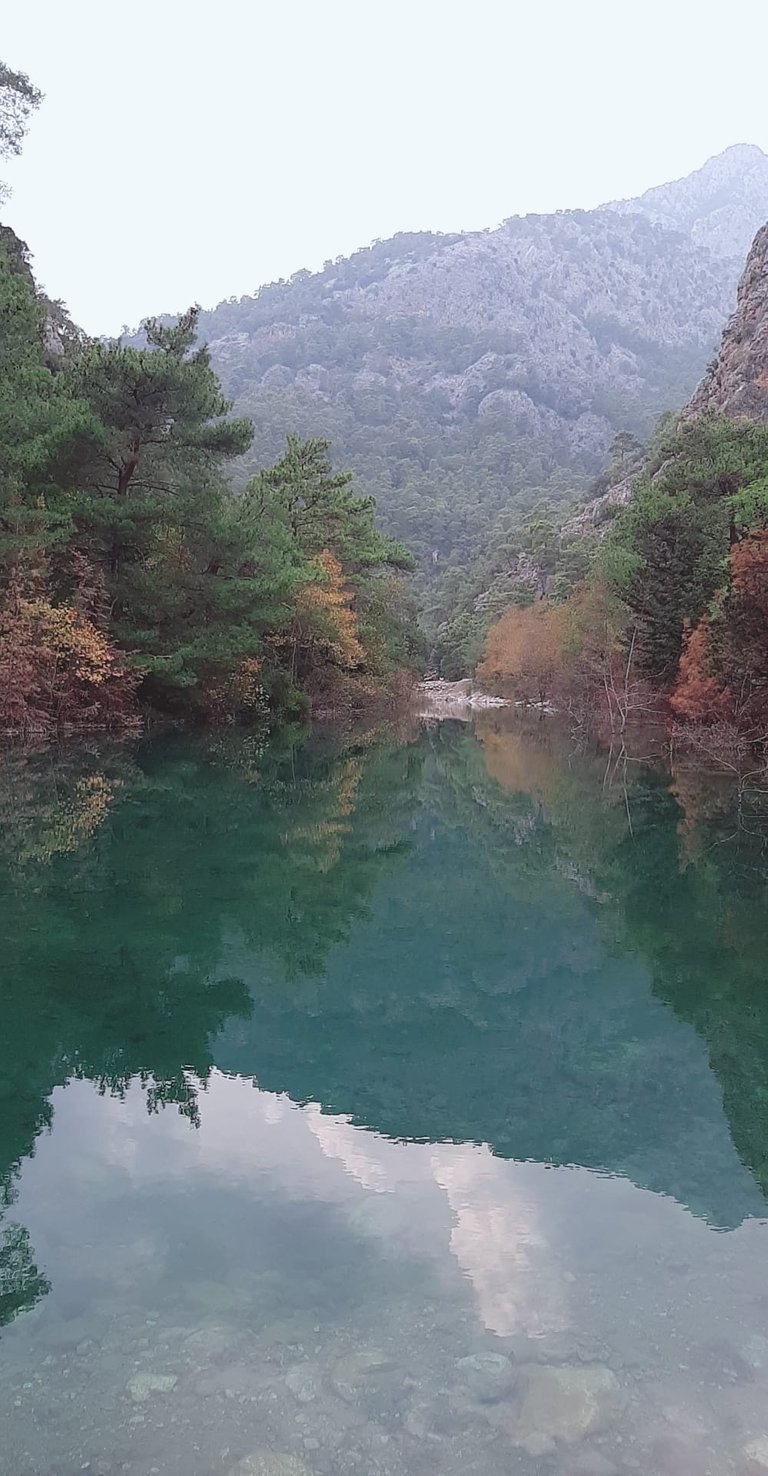 Let me end this article with the following beautiful words: Man presents all beauties to nature, and nature to Man. Goodbye.
Bu yazıyı şu güzel sözle bitireyim; İnsan doğaya, doğada İnsana tüm güzelliklerini sunar. Hoşçakalın.