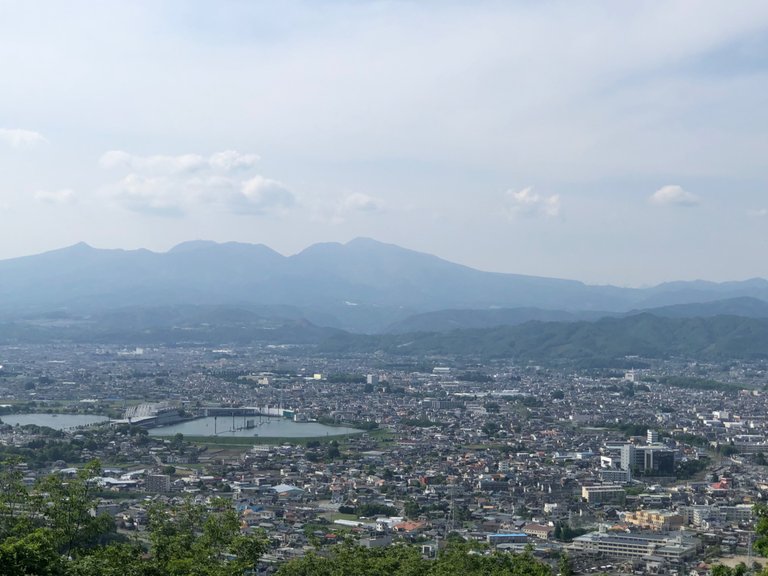 With all the "trouble" going on in the world 🌎 it's always good to just take a hike and be out in nature. Also a great way to get the kids tired 😪 by burning all that energy they seem to have an unlimited amounts of.
Just looking at the situation in Jamaica with the air traffic control the National Water commission and the National Housing trust all going on strike makes it extremely clear that the people are fed up of the system. The anger and frustration of living in modern day slavery is taking its toll.
In Japan where I'm based the situation is less evident but the frustration can be seen on the faces of the people. The rising prices, stagnant salaries and carrot on a string pension system is worrying to many people I talk to. Many are afraid they won't be able to retire as the age limit for retirement has been pushed from 60-65 and soon to be 70. The story is the same in most developed nations with declining birthdates and an aging population.
"First world problems" and so called "Third World Problems".
And of course there is the Ukraine vs Russia situation, Shanghai lockdown, mass shootings in the states and in our little world of crypto, the "lunar eclipse".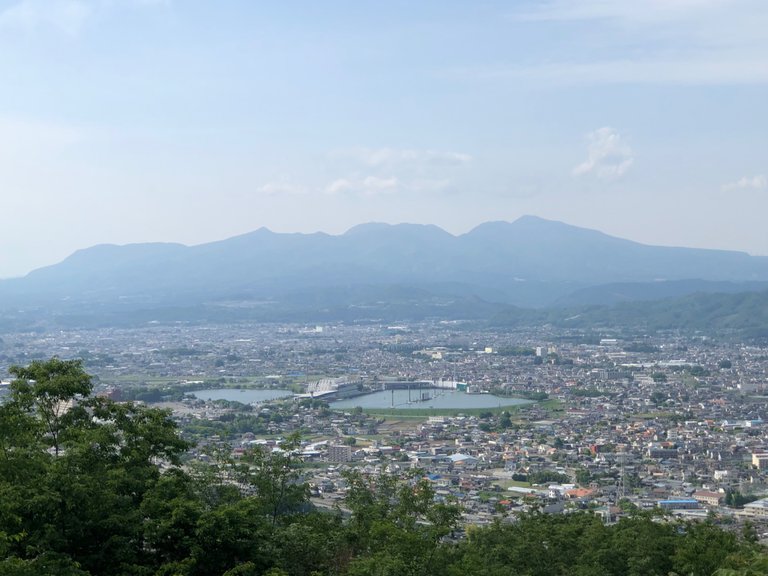 It looks like a real shit show and we as humans love to get caught up on bad news. As long as you are on social media or are social, you can't help but receive a wave of bad news on a daily basis.
So what to do, go for hike and forget about all these things we can't control. Feed your spirit with the richness of Mother Nature to raise your vibration against the current illusion. We all know the world is going through some major changes and depending on how you look at it, it's all part of the plan. They even have a name for it, it's called the Great Reset.
So since we are looking at ways in the world to cope with the mess Covid has made by reseting how we have traditionally done things, I think it's time for us to reset ourselves as well. Reset our mind, body and spirit for the "new world" that is being birthed.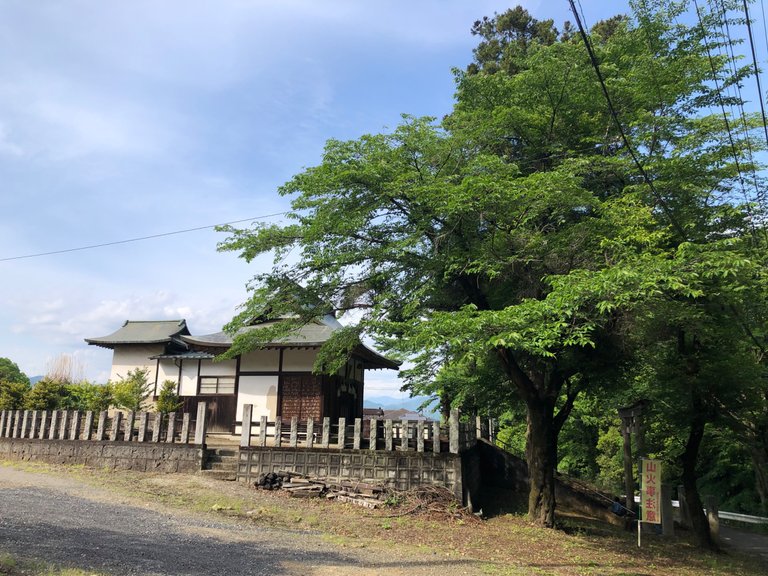 How do I plan to do this?
Well, by doing the basics persistently and more intensely. Since they are amplifying the system, I think it's time to amplify:
Eating right
Working out
Gaining knowledge
And prayer / meditation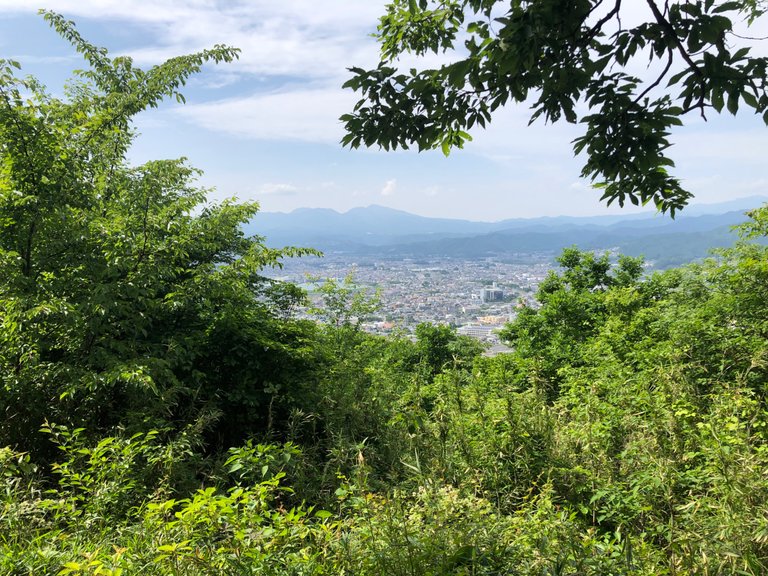 Eating Right
One of the major changes I made so far is to start eating salad for dinner. Bring from the Caribbean, dinner was always the biggest meal of the day… not sure why, just culture I guess. But eating less as the day winds down makes much more sense and feels so much better (maybe that's age talking 😂).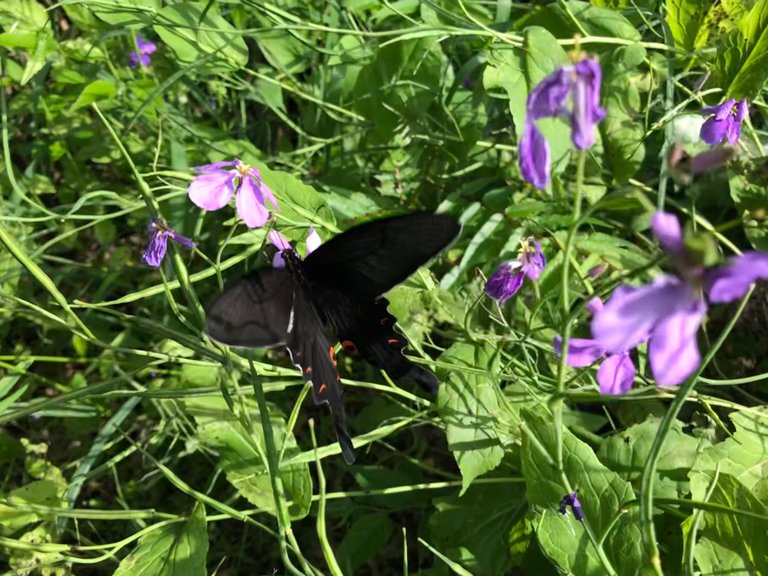 Working Out
The plan is to work out at least 4 times a week with a mixture of cardio and weight training. On the weekends , hikes and long walks / runs. I tried the fit on app suggested by @missaj and I found good but outdoors really do it fit me. But the good thing about the app is you can learn new techniques and it has a social gamified thing going on that I wouldn't mind exploring more.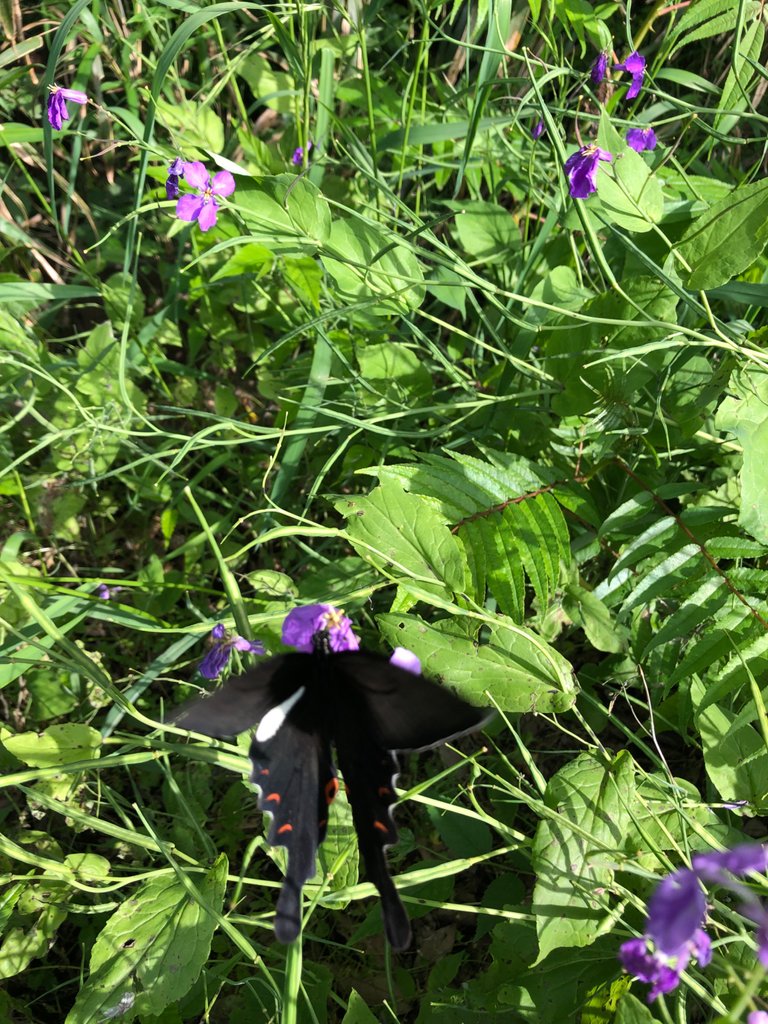 Gaining Knowledge
Instead of lurking on news sites and social media I've been more interested on research and reporting style articles. Some of the most interesting articles I've discovered these days comes from the World Economic Forum website. Why do I think it makes sense to read stuff from this site? Well, the aim of the world economic forum is to influence Governmental, social and educational ways globally and to be one of the 1,000 members you need to have a multinational company with earnings over $5B a year AKA this organisation sets the world's agenda. Call them the Illuminati if you'd like. But I'd rather know where their mind is at.
Prayer & Meditation
Now this is the one I think I have been neglecting the most. But what I plan to do is to pray often. When I wake, go throughout my day, getting ready to do a task…. Basically constantly. Meditation 🧘 is something I practice on and off but now I want to make it a part of my routine.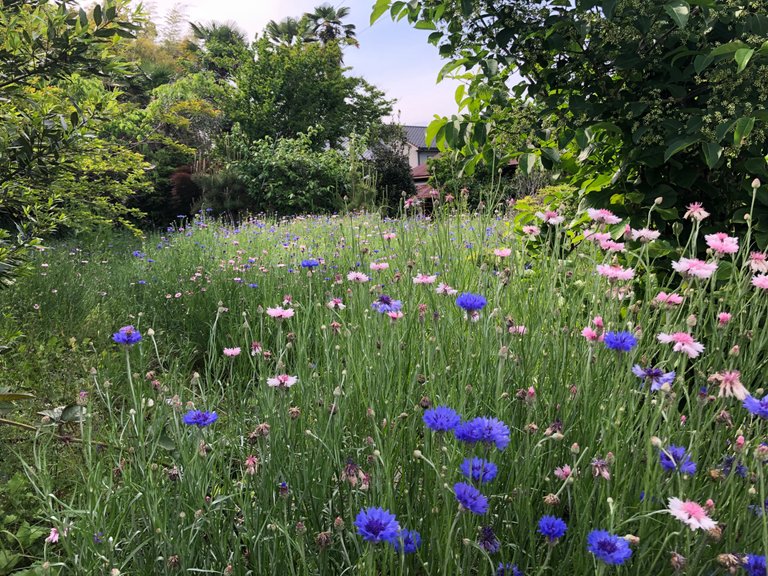 Here is a picture of what my dinner has been looking like. How do you plan to renew yourself in these changing times?