Hey folks..:) Welcome to another update for my outdoor Grow.
Its a sweaty 34 degrees here but the plants seem to be loving it 🌴👍😁
Check out the N13 Kush! She is really starting to get pretty bushy now..!
She has also started to show some crystals and it smells pretty spectacular ! Very fruity old skool skunk smells going on....😋 Really can't wait to see what this turns out like.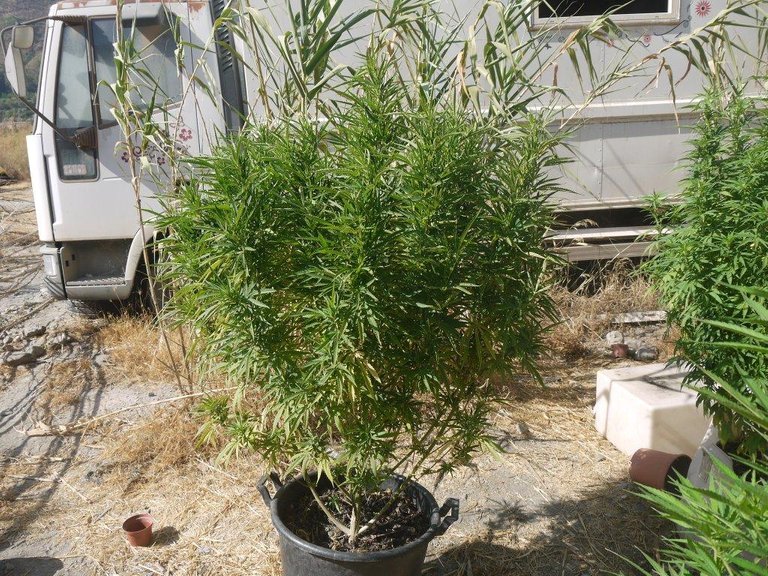 These 2 Tangie are also smelling really nice now and they are looking really healthy!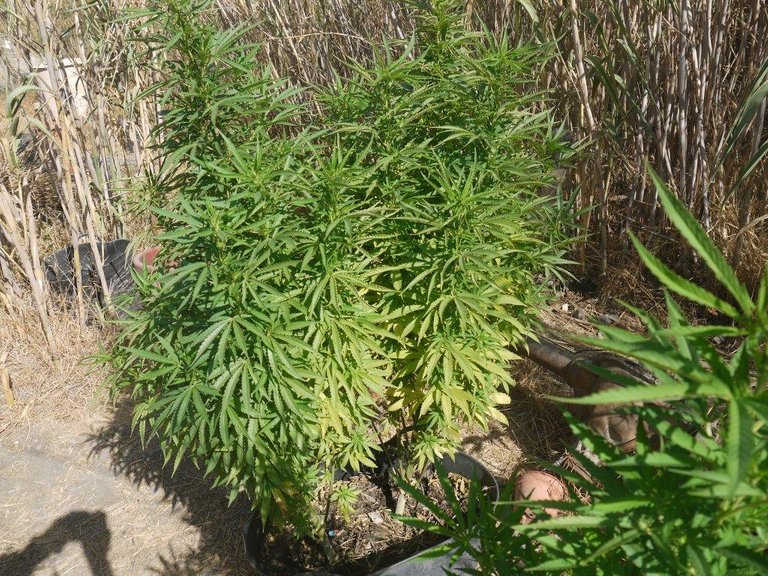 Still not much going on with this Tropicana Cookies.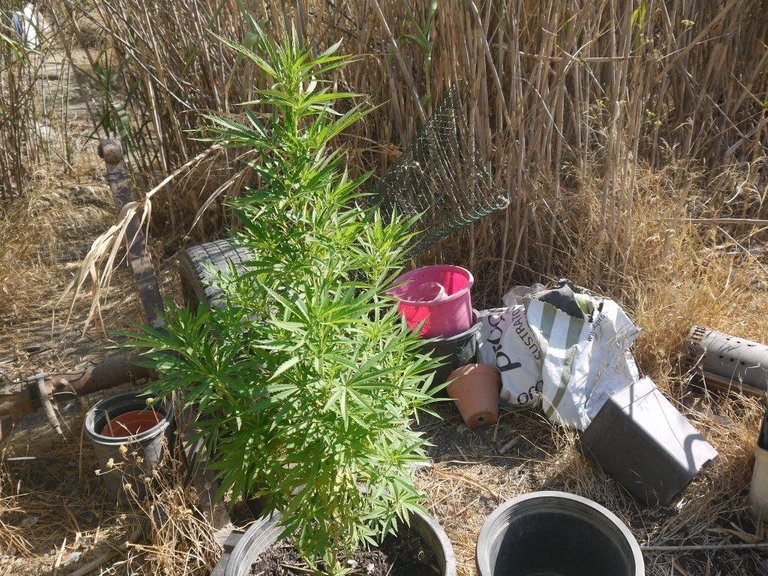 Here we have the Gorilla Skittles looking beautiful ❤️
Peace, Graham.