Happy Hive Power Up Day to you all!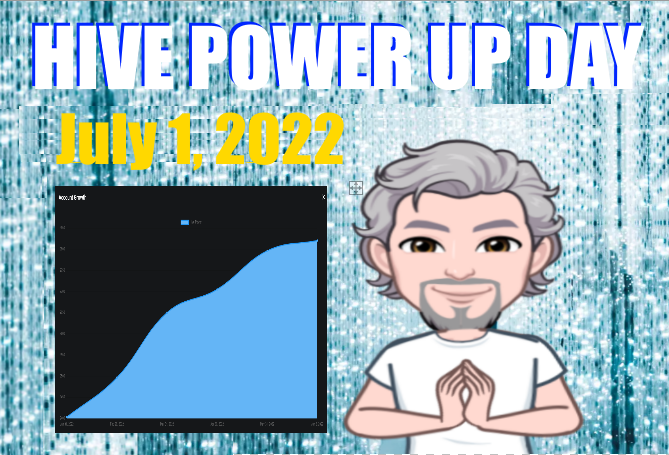 This is my third time participating in #HPUD. While I stake my $HIVE throughout the month, I try and save up a bit to participate in #HPUD.
Today's Hive Power Up

I pulled together a bit over 36 Hive for today's HPUD. I then sold 1/2 of my Hive for HBD leaving me with 18 HIVE to power up today.
With today's power up I'm sitting at 2,965 HP. Up 70 HP since my last HPUD two months ago. That isn't great but again, I have been pretty slack about posting as I've been very busy working on the LOLZ Project.
No posting, no Hive. So this month I plan to really try and start making an effort to post regularly, using the approach @revise-sociology uses of making a plan for posts for the week and working on those posts over the week when fits of writing is on me.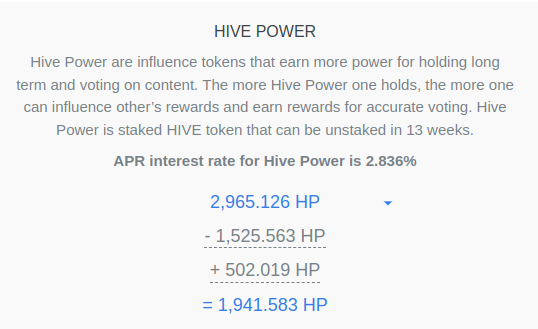 #HBD Power Up
Not sure if #HBDPowerup is a thing, but it is for me. So today I am transferring another $9.757 to my HBD savings. I claimed over $12 in interest yesterday so between the two I managed to put about $20 into savings in the last 24 hours. Nice!
My HBD savings are at $780, which is up around $280 in the last 3-months.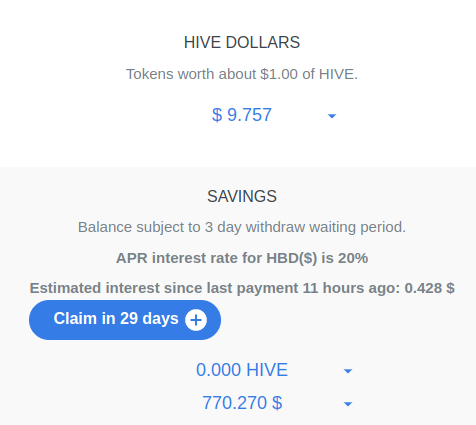 Goal For This Month
My goal has been to do 5% better than the previous month for total Hive power up. However, since I've done so poorly the last two months, and am planning to re-energize my posting, I'm going to set a higher goal for this month.
So my goal for September will be to add 100 Hive power and 75 HBD to savings.
Did You Participate?
Leave me a comment and let me know if you participated in today's Hive Power Up Day!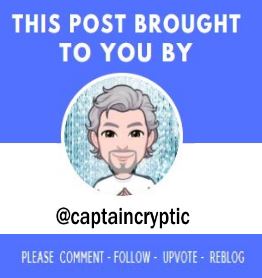 Sharing laughter and crypto one !LOLZ at a time.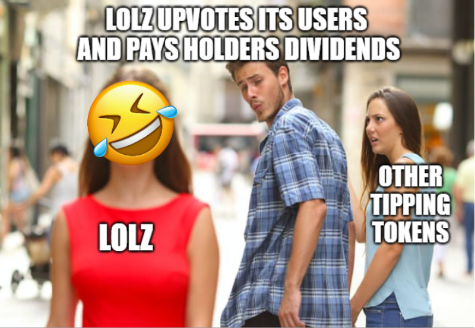 The Alliance
I am proud to be part of the Family.


Grinding daily to make that paper. What are you pimping?