Aujourd'hui j'ai eu l'occasion de tester mon premier live sur twitch !
Ça fait déjà un certain temps que je veux m'y mettre et je n'ai jamais pris le temps jusqu'ici ! Mais bon, aujourd'hui j'ai tout prépare et je me suis enfin lancé.
Sur un premier live de 3h j'ai pu me rendre compte de deux trois choses. Déjà un premier live seul sur un jeu de gestion, sur Cities Skylines, c'était une mauvaise idée 😅
Après environ une heure ou j'étais plutôt mal à l'aise, non seulement j'ai commencé à être plus confortable maison même à ressentir du plaisir ! Et heureusement ! Donc je me doute qu'avec un jeu mieux choisi et éventuellement des amis dans le chat ça risque d'être encore mieux ! Les personnes avec qui je risque de streamer dans le futur n'étaient pas disponible aujourd'hui.
Mais je pense que j'ai vais garder mon idée d'essayer d'avoir tous les trophées d'un jeu en live. Peut être que mon prochain testé sera Skyrim, sur lequel il me manque encore quelques succès à avoir avant de tout avoir.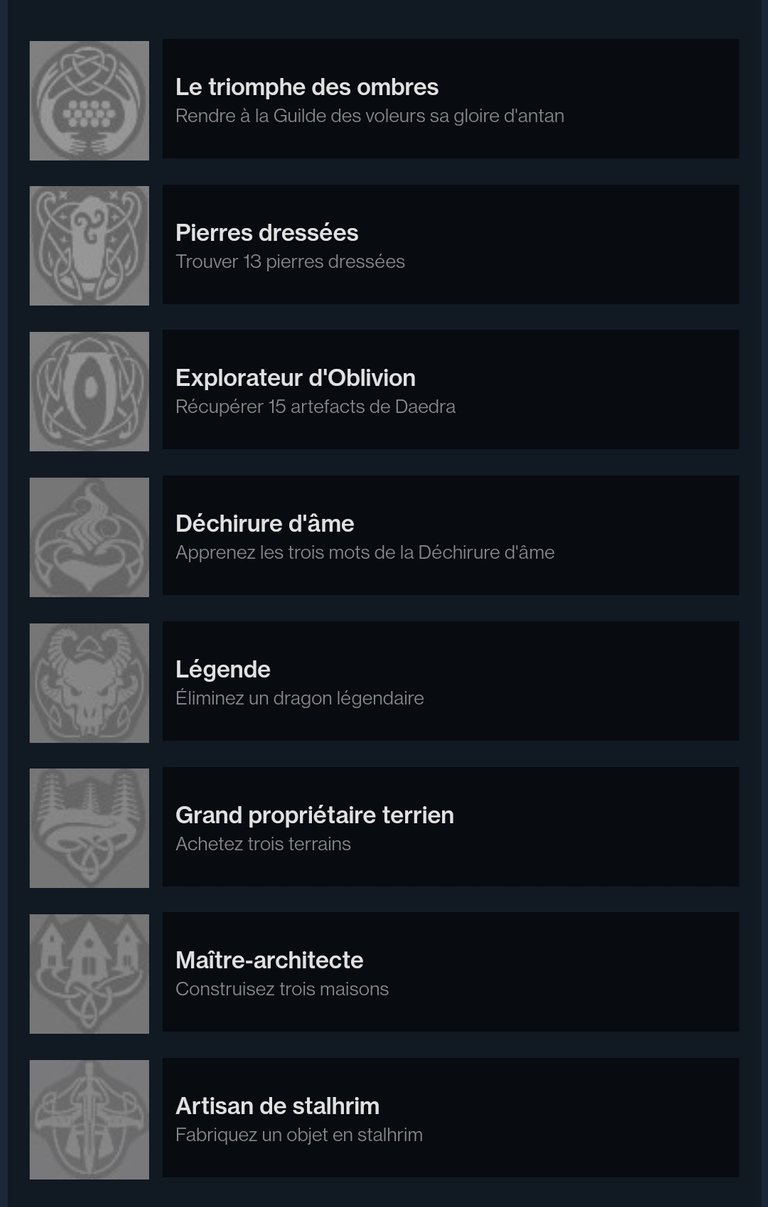 Malheureusement ceux qui restent sont les plus longs :') je pense au moins une 20aine ou trentaine d'heure avant de finir ceux la 😁
Maintenant il ne le reste plus qu'à trouver de nouveaux créneaux pour essayer de remettre ça de façon plus régulière !

Join me on Noise.cash and read.cash and earn BCH for your posts and comments. Stake your earnings on Nexo and earn up to 8% APY in dividends.

Join me also on Publish0x
The website that rewards both readers and authors with ETH and ERC-20 tokens

Share your unused bandwidth and get paid for that with Honey gain