Hello. The last event on our community page was held five months ago. The activity rate of users using the Hive blockchain has dropped. Likewise, there is a decrease in activity in the Cent Community. We continue the activities from where we left off to make our community more active. The event we organized is again about Hive. We are curious about the first issue our community members faced when they started using the Hive Blockchain. We want them to share with us which method they used to solve the problem they encountered. Below you can find information about the event's theme, rules and event rewards.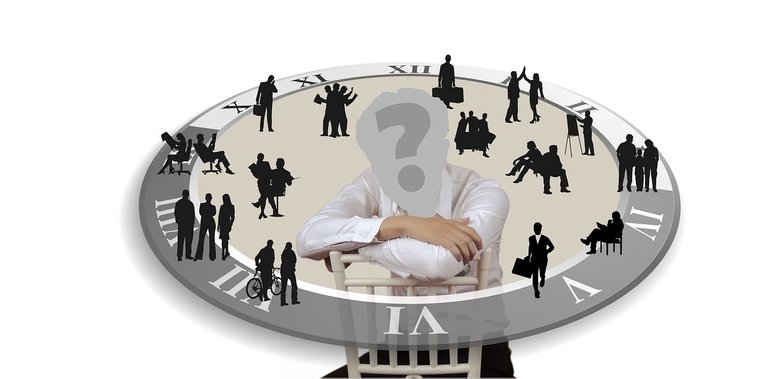 image: Source
Subject of the event:
What was the first problem you faced when you joined the Hive Blockchain? Have any of your friends encountered the same problem? How did you solve this problem?
Rules of the event:
Make a post about the event we are organizing. There are no restrictions on the language, title and tags of the post.
We do not approve of the reposting of previously shared content. And please avoid sharing a few sentences that may be perceived as spam.
Post must be posted on Cent's community page. One of our purposes for organizing the event is to increase activity in our community.
We will determine the prize-winning posts according to the number of positive votes they receive. Publishers of the five content with the highest number of votes will win the aforementioned prizes. This means that each winner will receive 5 HIVE SBI sponsorships and 500 Ecency points. We are aware that this method can be manipulated. But we are also curious about your activity on the blockchain :)
The event will continue for one week from the release of this content.
Event rewards:
25 HIVE SBI sponsorships. See: Hive SBI
2500 Ecency Points. See: Ecency score
Stay tuned to see you in new events. Our Discord channel: https://discord.gg/fJMMUYfM5W